Articles
2009 List: Art on the Brink
Four art movements that are guiding and defining our era\r\r1 Art and Fashion Continue to Come Together  The critical mass of respected artists who are comfortably collaborating with fashion designers and luxury brands is unprecedented. And though financial flutters will take the shine off the luxury market's..\n
Four art movements that are guiding and defining our era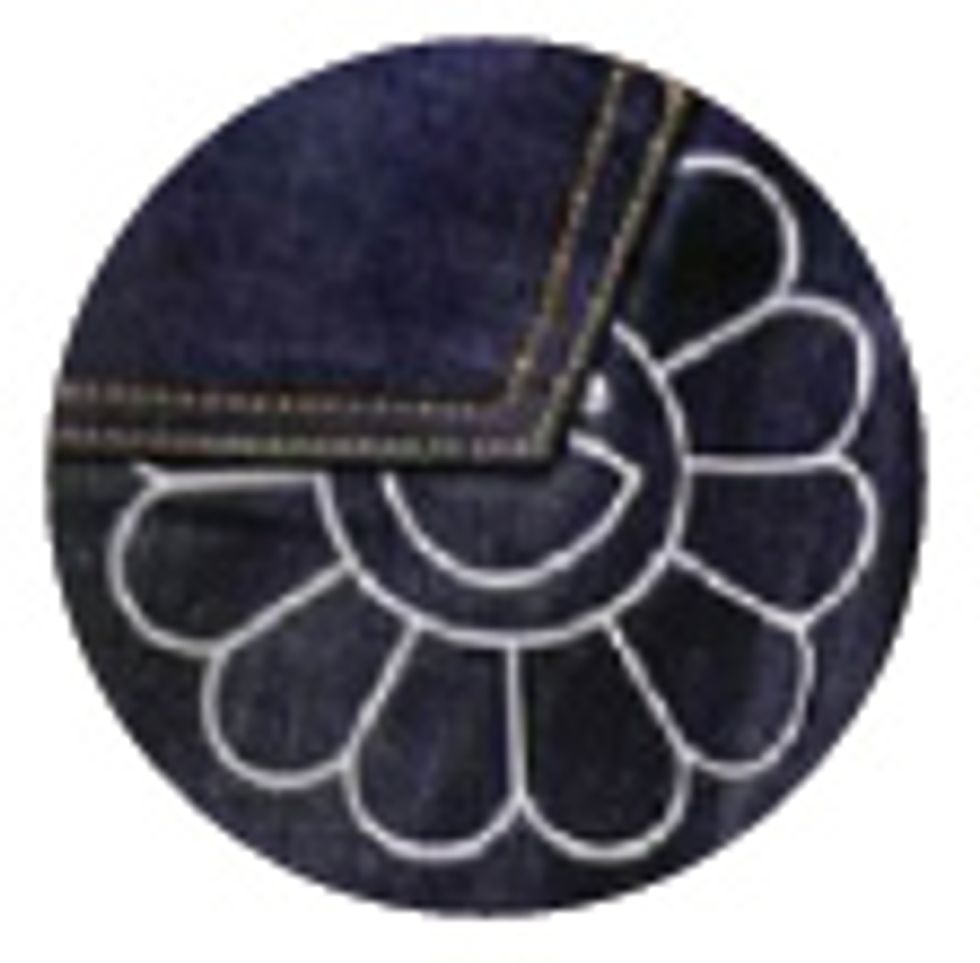 1 Art and Fashion Continue to Come Together
The critical mass of respected artists who are comfortably collaborating with fashion designers and luxury brands is unprecedented. And though financial flutters will take the shine off the luxury market's glitter, catwalk designers will still collect art, be stimulated by artists, and seek artists' input, while fashion itself will continue to inspire artists' investigations.
2 Photography Steps Up
Since massive spending will probably be replaced by frugality, at least for the moment, the photography market, relatively cheaper than other fine arts, will blossom. Major contemporary-art sales at Christie's and Sotheby's might slow down, but by signing exclusive representation rights for star snappers like Annie Leibovitz, the Phillips de Pury & Company auction house will become the secondary art market's phoenix.
3 The Middle East Rises
As the white-hot buzz about Chinese art gradually simmers down, art in and from the Persian Gulf is gaining prominence. The Louvre, the Guggenheim, Sotheby's, and Christie's are all locating branches in the Emirates, and the new Saatchi gallery is planning a show of Middle Eastern art in 2009. The Middle East has yet to launch a signature aesthetic movement akin to China's "cynical realism," but styles rooted in the region's cultural heritage, such as calligraphy, glittering gold, and sumptuous abstraction, are gaining international recognition.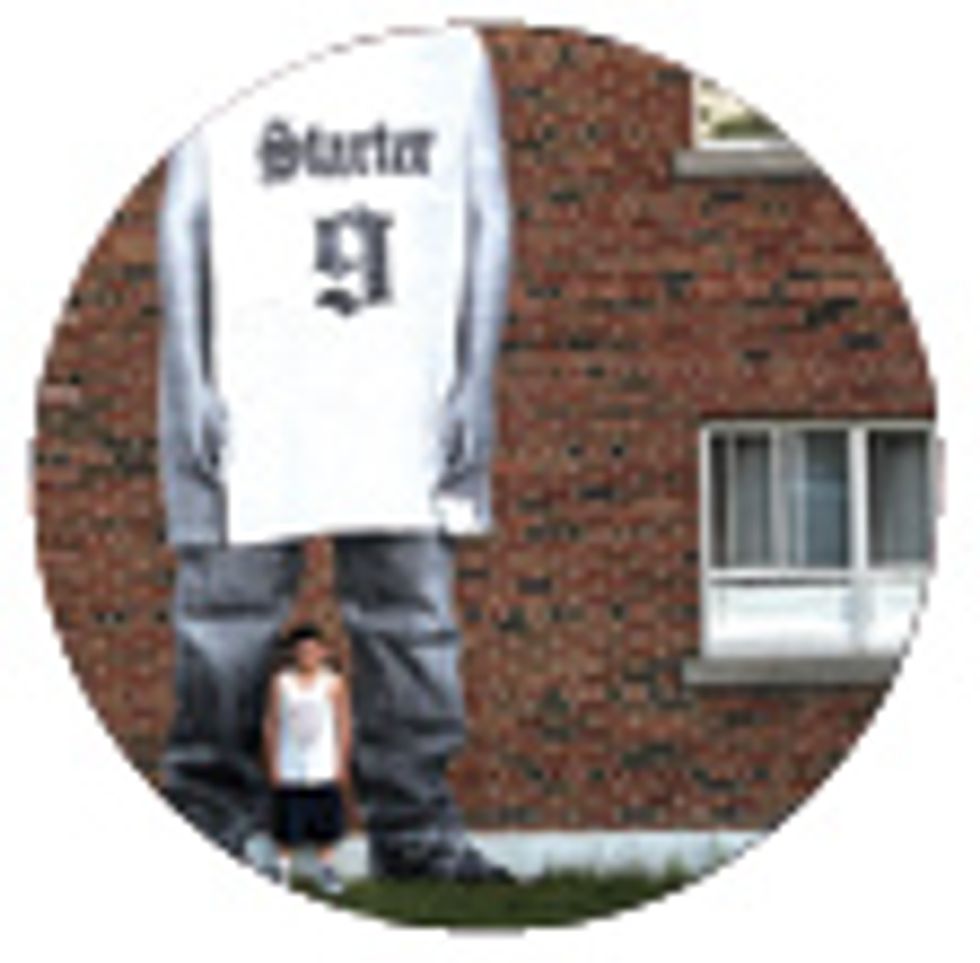 ---
4 Young Street Artists
While bold graffiti-style graphics and acid-loud colors born from street art are infiltrating the gallery scene, art on the street is getting more and more conceptual and experimental. Banksy, XOOOOX, and other stencil artists are renouncing bubble letters for imagery that's garnering attention from insider editors, dealers, and collectors. And other artists are reaching beyond spray paint by contributing children's toys, knitted mufflers, stickers, and vinyl Band-Aids as art displayed anonymously on the streets for the pure pleasure of passers-by. Since big blockbuster sales are going to be off the radar screen, free art and a renewed appreciation for reality may well become the height of our shared aesthetic.