Articles
"30 Mosques in 30 Days" Looks at Islam Across America
A project to document Muslims in America via a tour of the country seeks to show the breadth and depth of an often misunderstood religion.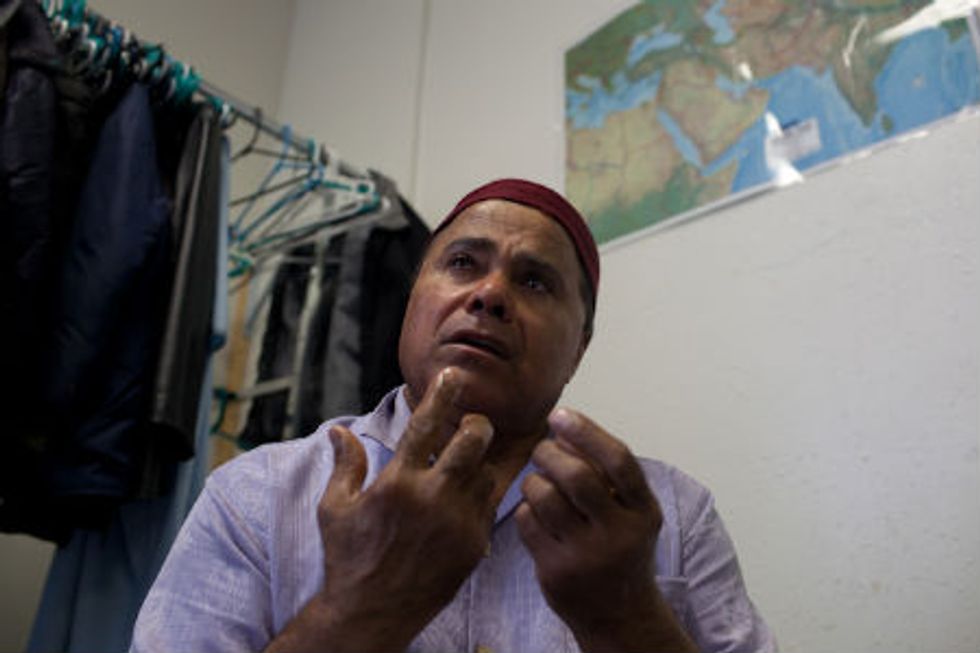 It's the beginning of Ramadan for the world's 1.3 billion Muslims. Alas, many Americans are still completely ignorant to Islam's holiest month of observance. For the next four weeks, Aman Ali and Bassam Tariq are out to change that.
Ali and Tariq are the two young Muslims behind the project 30 Mosques in 30 Days. Since August 1, when Ramadan started this year, the duo have been traveling to a new state each day and meeting with a new Muslim community. They then document their experiences with multimedia presentations on their blog. The goal is to hit 30 states and 30 mosques in 30 days, thereby introducing the world to the wide breadth of wonderful people composing Islam, a religion and culture still considered by many to be foreign and scary.
---
After starting in Alaska—"Yes, there are Muslims in Alaska," dryly writes Ali—Ali and Tariq have since visited Washington, California, Hawaii, and Nevada, and they're just getting warmed up. To follow their adventure, visit the often illuminating and beautiful 30 Mosques in 30 Days blog or Ali's Twitter account. Far from being dogmatic or too intense, Ali and Tariq are smart, funny, engaging, and observant, just like any other intelligent and curious person. It's a shame that their religion would cause many to find that hard to believe.
photo via 30 Mosques in 30 Days