Articles
A Declaration of Independence from Foreign Oil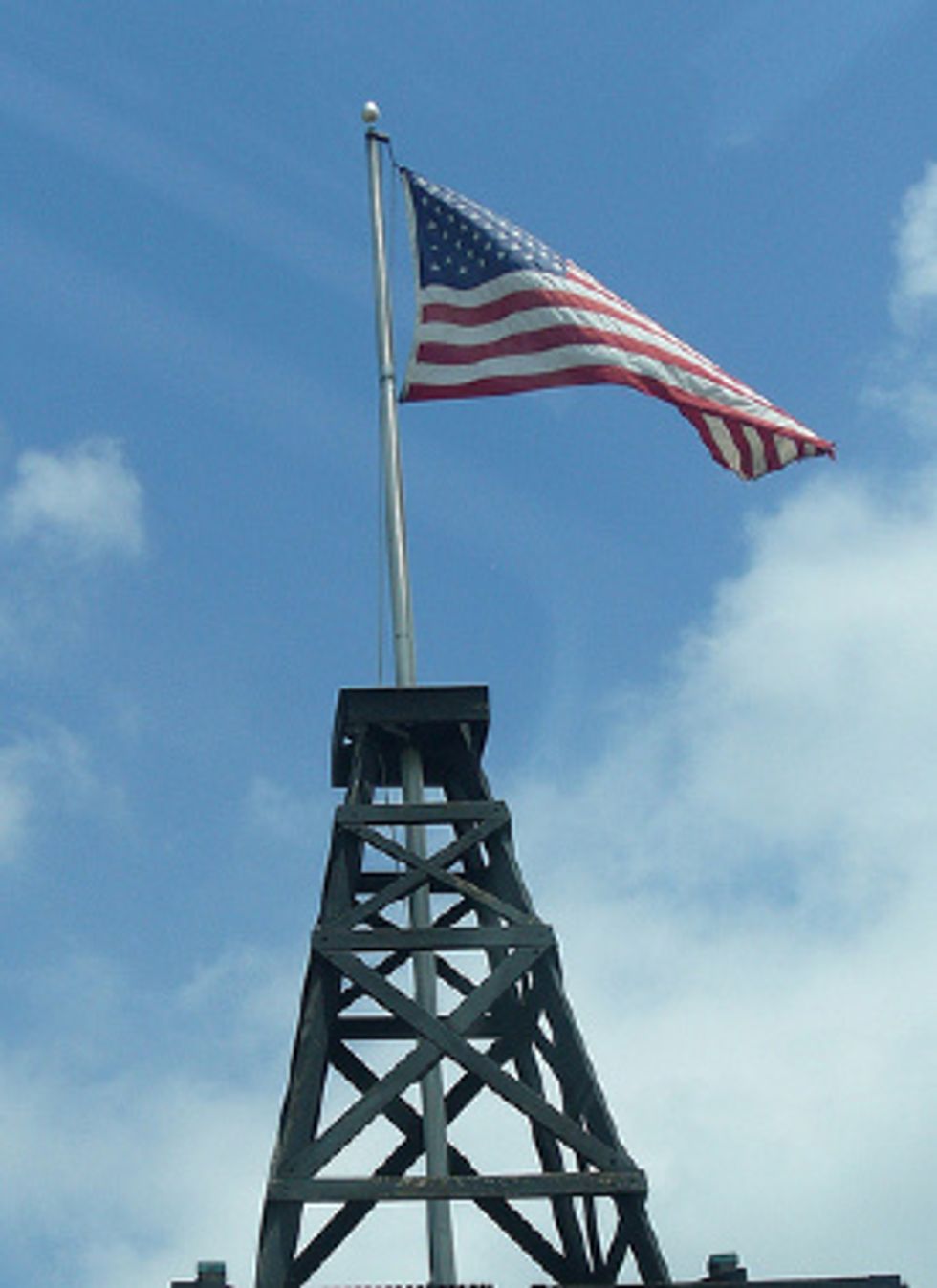 Writing for Grist, Representative Ed Markey calls for a new Declaration of Independence:
We need a declaration of independence from foreign oil. It's time to encourage a new generation of minutemen and -women to deploy solar, wind, and geothermal power, stamping this renewable revolution with the words "made in the USA."

---
You can read the whole essay, and see a video of a veteran testifying before Markey's committee about the dangers troops face because of our country's oil addiction, here. The rhetoric is maybe a little jingoistic, but so is celebrating your national identity with a massive display of explosions in the sky.