Articles
A Kinder, Gentler Wake-Up Call
A light that simulates natural outdoor light can help you wake up feeling better.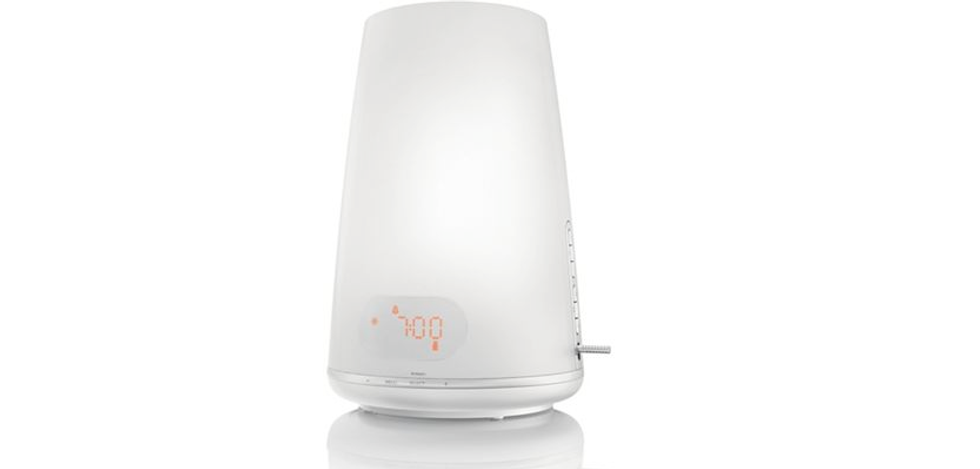 ---
f you have trouble waking up on these dark winter mornings the
Philips Wake-Up Light
is an official light therapy product endorsed by the National Sleep Foundation may help. The light (and alarm clock) simulates natural outdoor light and offers a more pleasant way to wake up early on dark winter mornings. The
National Sleep Foundation
and Philips are working together to raise awareness of the effects of light on well-being. We already know
how important sleep is.