Articles
Abandon All Hope...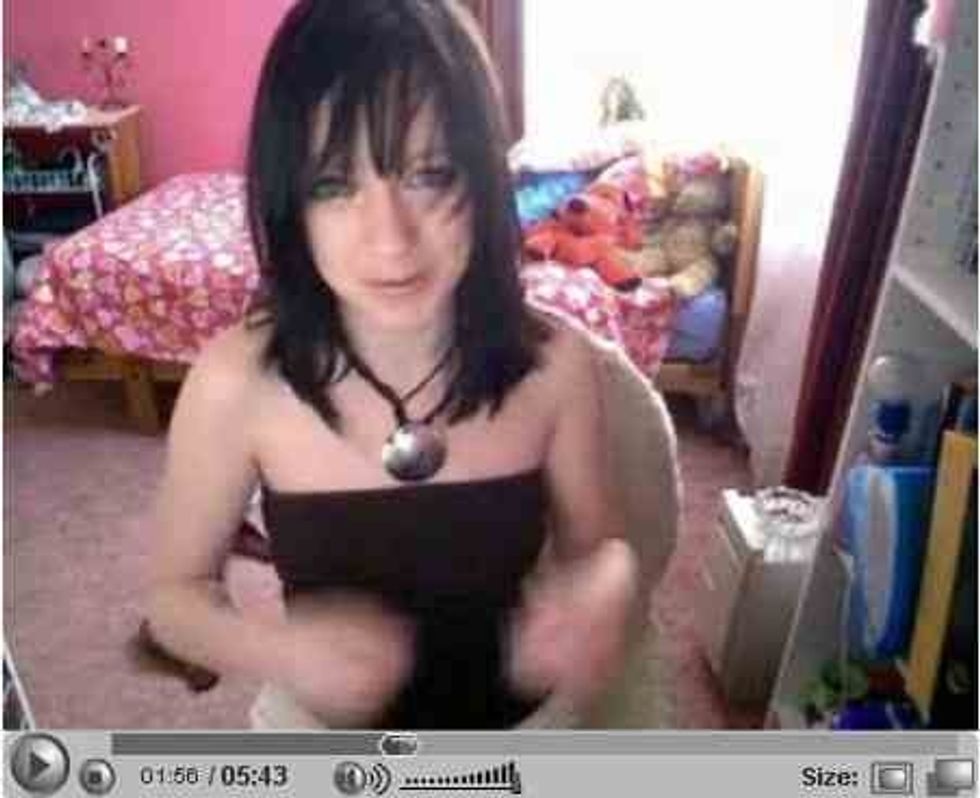 ---
For those who don't delve deeply into the world of YouTube, here is a primer: people become ridiculously famous for making videos of themselves sitting in front of their cameras talking about nothing. The WaPo
investigates YouTube's latest star,
Emmalina.
But Emmalina is just the newest in a long line of similar YouTube denizens. There is also
Filthy Whore,
(neither filthy nor a prostitute, at least not on YouTube) and the lip-synching phenom
Brookers,
who may or may not have garnered some sort of production deal from her YouTube stardom.