Articles
Thanks to the free video chat service, a memoir read by seventh graders at Mt. Ararat Middle School in Maine came to life.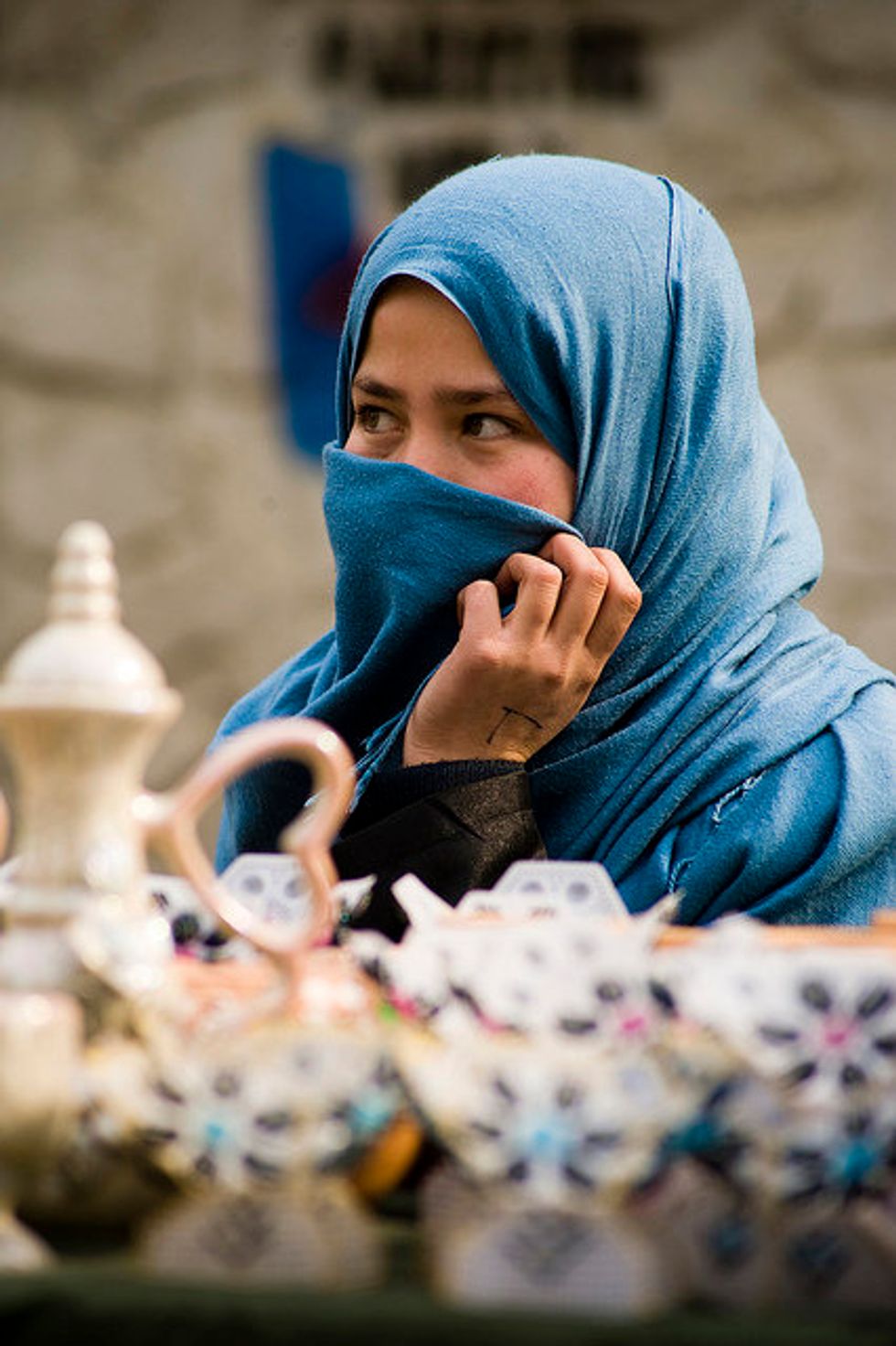 Need a way to connect real-life people making a difference to students and make literature come to life? Skype them into the classroom. That's what one savvy Maine middle school did in order to help seventh-graders understand a book they're reading as part of a unit on world citizenship. Mt. Ararat Middle School set up a screen and projector and Skyped in Alyce Litz, a prominent figure in "The Other Side of the Sky: A Memoir" by Afghan refugee Farah Ahmedi. Students were then able to ask Litz questions and hear her speak about her experiences befriending Ahmedi.
Literacy specialist Courtney Belodan told the Times Record that the area isn't culturally diverse so reading the memoir, in which Ahmedi escapes from Afghanistan, relocates to Chicago, and develops a friendship with Litz, is a part of the exploration of world cultures and civic action.
---
"Any time you can integrate the curriculum or connect what students are reading and writing about to other parts of the curriculum—and even to what's happening in the world—the easier it is for the students to connect to the book and the more meaningful it is, and the more they get out of it," said Belodan.
Because the students really got into the book, communicating with Litz gave them the opportunity to ask questions that emerged during classroom discussions—like why the two formed such a special bond, and whether she and Ahmedi will be able to travel to Afghanistan together in the future—and it gave Litz the chance to emphasize the importance of community service and helping people.
One thing cash-strapped school districts will appreciate is that the entire one-hour conversation with Litz didn't cost a dime and it was easy to set up. "So they're reading about this woman right now, and here she is on the screen talking to them. It's amazing. That could not have happened without a great deal of coordination and money in the past," said Belodan.

photo (cc) via Flickr user DVIDSHUB