Articles
America Hearts Hillary Clinton?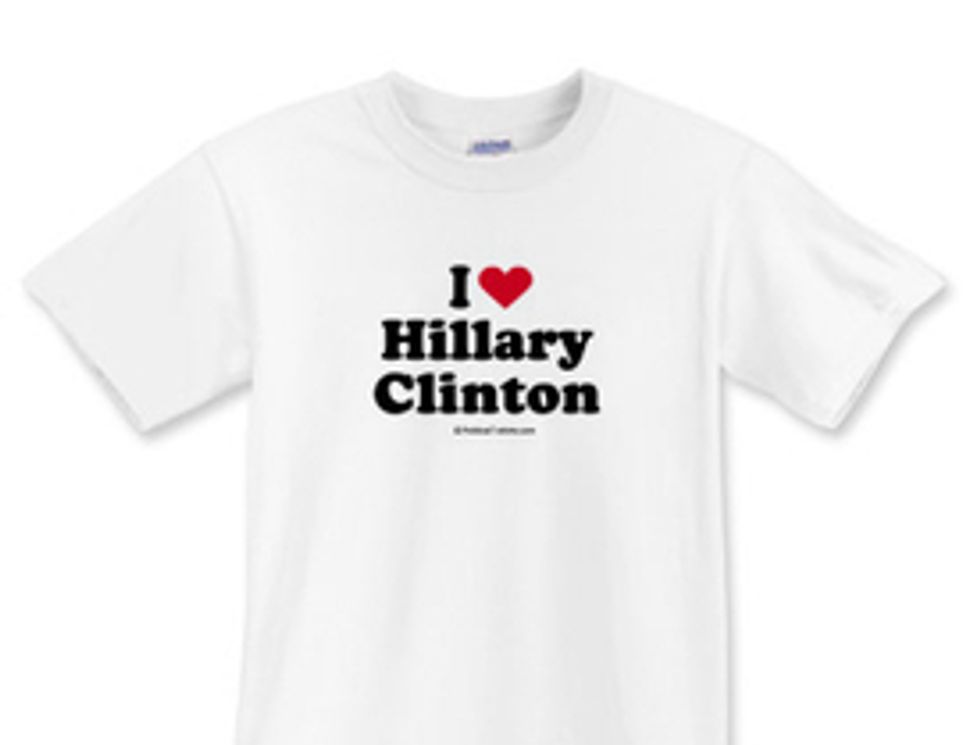 ---
Yesterday, at Hillary Clinton's confirmation hearing before the Senate Foreign Relations Committee, she wowed
viewers
and
live-bloggers
alike. In a Gallup poll, her approval rating soared to 65%-the highest it's been since 1999, when the country fell in love with her after her husband hooked up with his intern.Presenting
strong stances
on the conflict in Gaza, Darfur, and Iraq, she also pledged to be creative in her dealing with Iran, and confirmed her commitment to cooperation and trailblazing at the Copenhagen climate summit later this year. Widely considered a slam-dunk by the twittering press, the five-hour ordeal may have cemented her new image as a nonpartisan diplomat who has the country-and the world's-best interest in mind.Of course, some of us never doubted that her career has always been about service. But at least now, so far anyway, she's making it easy for the haters to think so, too.