Articles
Are Mean Girls Simply a Myth?
Back in January, after months of being bullied by her South Hadley, Massachusetts classmates, Phoebe Prince, a...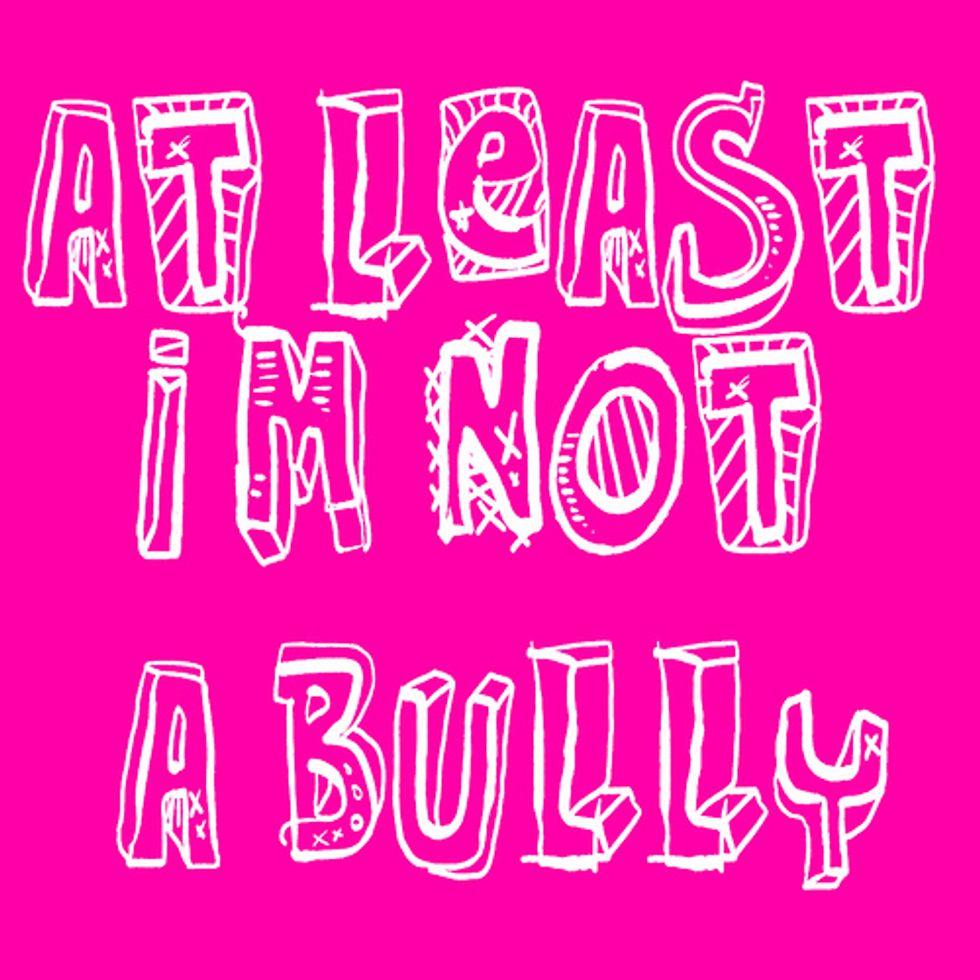 ---
Back in January, after months of being
bullied
by her South Hadley, Massachusetts classmates,
Phoebe Prince, a 15-year-old high school student, went home after school one day and hanged herself
.
Ever since Prince's suicide, school leaders have insisted that they cannot be held liable, that the school's principal and teachers were unaware of the extent to which Prince was being hazed by her classmates during school hours.
On Monday, news that nine students, seven of them girls, who had tormented Prince would now face criminal charges, which range from stalking to violation of her civil rights to statutory rape,
according to The New York Times
.
As a fascinating counterpoint, the
Times
's Op-Ed page today ran a submission called "
The Myth of Mean Girls
." It makes the case that despite the recent stories of increased girl-on-girl bullying, what the media loves most is to stir the pot. And in the case of mean girls, create the impression of a modern epidemic when, in reality, the authors explain that "the panic is a hoax." They go on to state that after examining major crime indexes, "none show a recent increase in girls' violence; in fact, every reliable measure shows that violence by girls has been plummeting for years."
In essence, by labeling girls as violent and mean, is where the real bullying takes place.
Were you ever bullied in school?
Image (cc) via Flickr user
NIMIL
.