Articles
Bill Watterson's First Interview in 15 Years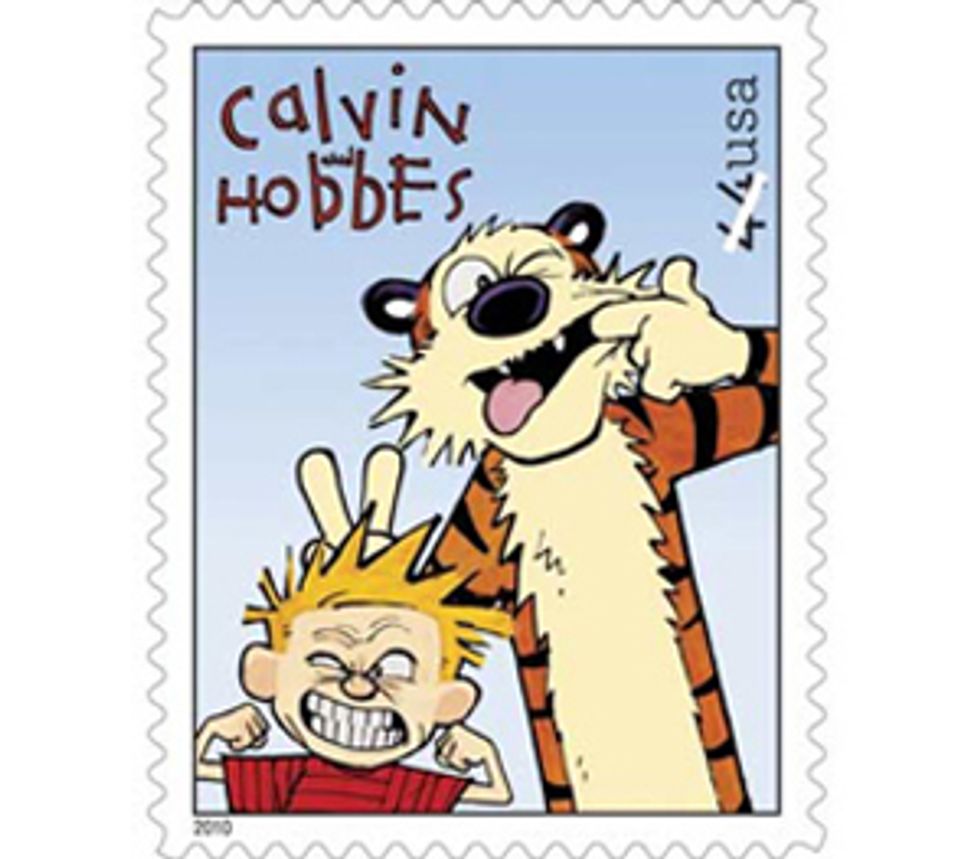 ---
Bill Watterson, the creator of "Calvin and Hobbes," gave his first interview since 1989 on Monday. Here's Watterson on creating the strip:
I just tried to write honestly, and I tried to make this little world fun to look at, so people would take the time to read it. That was the full extent of my concern.
And here's Watterson responding to a question about his "rock star" status:
Ah, the life of a newspaper cartoonist -- how I miss the groupies, drugs and trashed hotel rooms!
Watterson is an American treasure. His work is brilliant, and his decision to protect its integrity rather than licensing his creations for endless merchandising and money is really admirable. And it's probably why he's a man with "no regrets."The interview doesn't feature any earth-shattering announcements, but it does give you a sense of the man's personality, which, if you were a fan of the comic, you may still miss. The entire interview is
here
.