Articles
BP Gears Up to Win Over Washington and the Rest of Us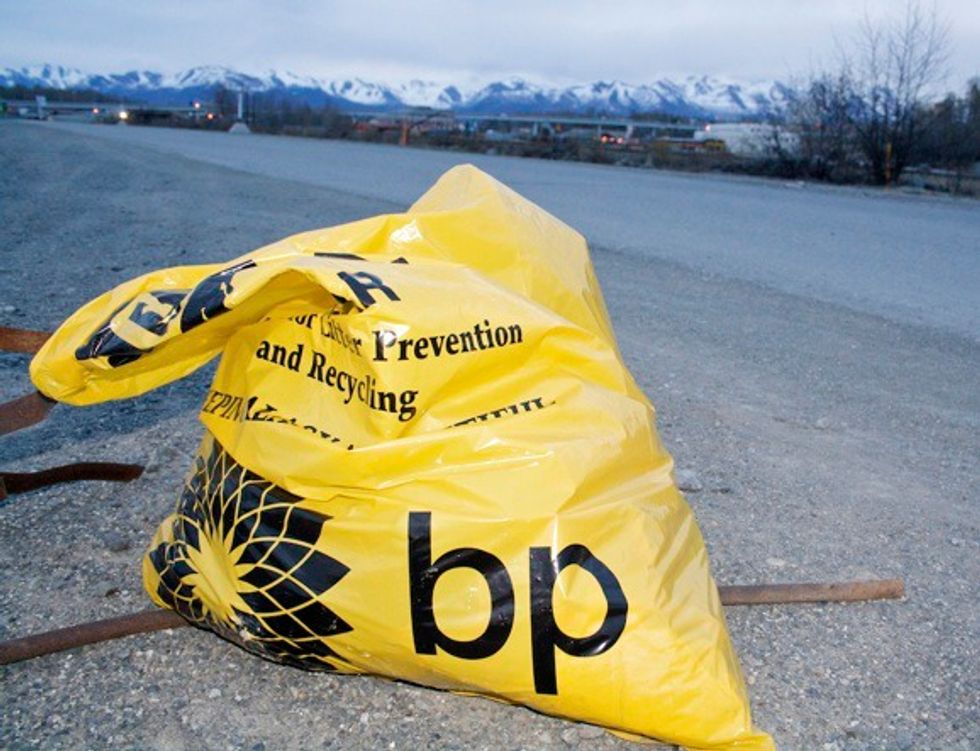 ---
A little less than a month ago, back before he was madly tripping over his tongue, BP CEO Tony Hayward was sounding almost inspirational as he channeled Winston Churchill: "We are determined to fight this spill on all fronts, in the deep water of the Gulf, in the shallow waters, and, should it be necessary, on the shore."
But, alas, then was then and now is now. These days Hayward and BP are preparing for new battles: They are determined to fight in Congress, in the courts, and on Google.
As sloppy as BP has been with little things like safety and disaster prep out in the real world, the company is one plugged-in player in the land of power and perception.
Read more about BP's lobbying efforts at
Grist
.