Articles
California Declares Education Budget "Financial Emergency"
With more budget cuts on the horizon, schools in the Golden State are set for fiscal annihilation.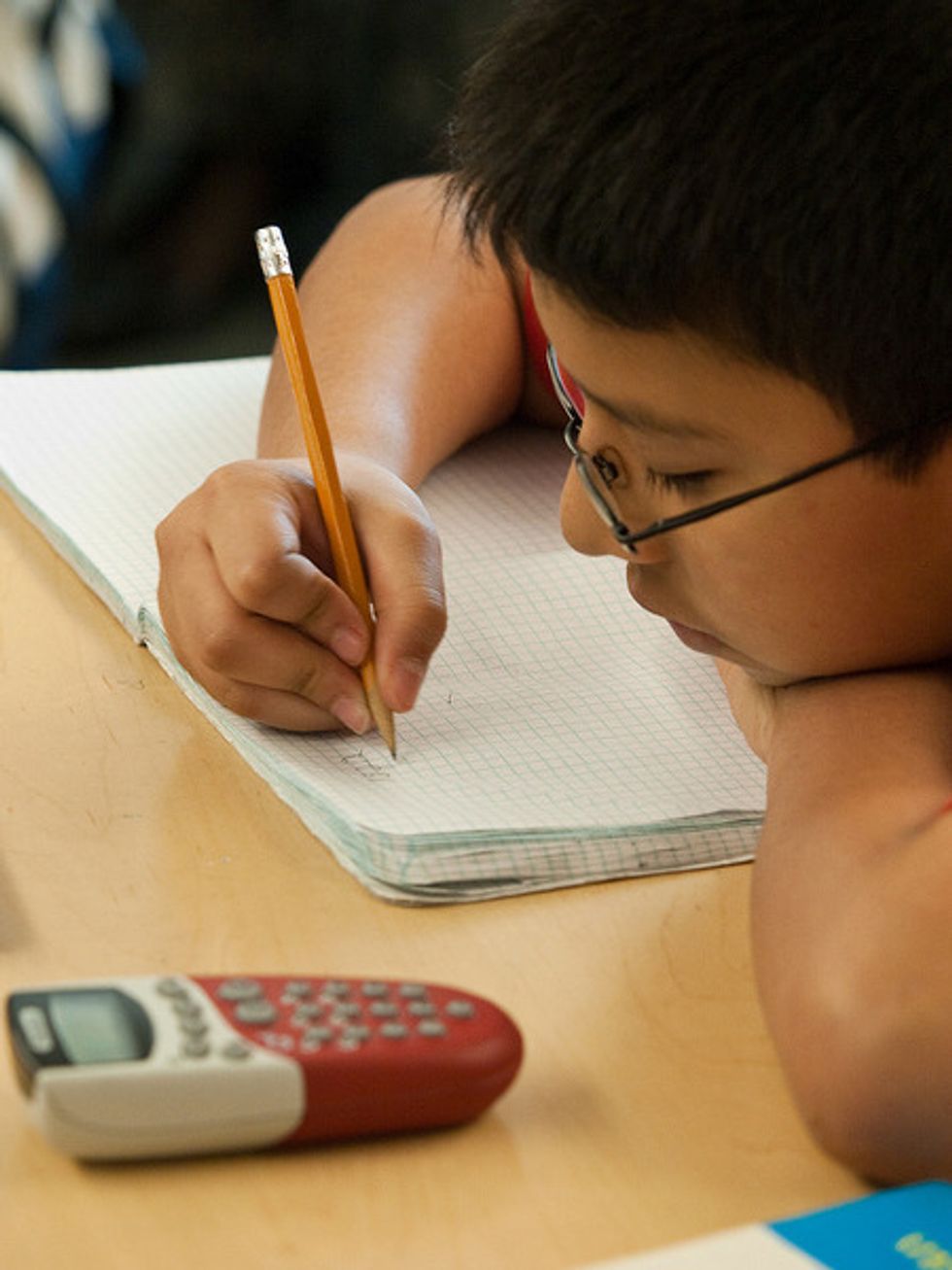 Just how dire is the Golden State's education budget? The new Superintendent of Public Instruction, Tom Torlakson, has declared a state of "financial emergency" for California's schools—and when you look at the numbers, he's not just blowing political smoke.
"There's simply no other way to describe it: this is an emergency," Torlakson said. "Every day, teachers, school employees, and principals are performing miracles, but the $18 billion in cuts over the last three years are taking their toll. We have 174 districts teetering on the financial brink. If this isn't an emergency, I don't know what is."
---
A 2010 California Department of Education survey asked administrators in county offices of education, school districts, and charter schools how they balanced their budgets in light of the severe cuts to public education. Of the 387 respondents, 65 percent had cut building and grounds maintenance; 58 percent cut instructional materials; 48 percent cut art, music, and drama; and 34 percent eliminated school libraries.
At the time, Natomas Unified School District Superintendent General Davie Jr. spelled out the havoc brought by budget cuts. Along with shuttering elementary school libraries, Davie said his district had, "also cut all of our health aides, eliminated busing, shortened our school year by five days, increased K-3 class sizes to 30 to one, and issued layoff notices to about 30 percent of our teachers, classified staff, and administration."
Torlakson says that with even more draconian budget cuts looming over California, he's looking for ways to reduce administrative spending at the state level. Acknowledging that he can't solve the crisis alone, Torlakson is asking Californians to step up, get involved with their schools, and support an extension of current tax levels that are set to expire.
"The law won't let me call out the National Guard," Torlakson said. "So I'm saying to every Californian: 'Your schools need your help. And they need it now.'"
Governor Jerry Brown is set to release his state budget on Tuesday and education policy makers across California are less than optimistic. According to the San Francisco Chronicle, Alameda Unified School District Board of Education member Mike McMahon joked on his Facebook page, "Can't wait for Governor's budget next week as schools will go from fiscal emergency to fiscal annihilation."
photo (cc) via Flickr user Michael @ NW Lens