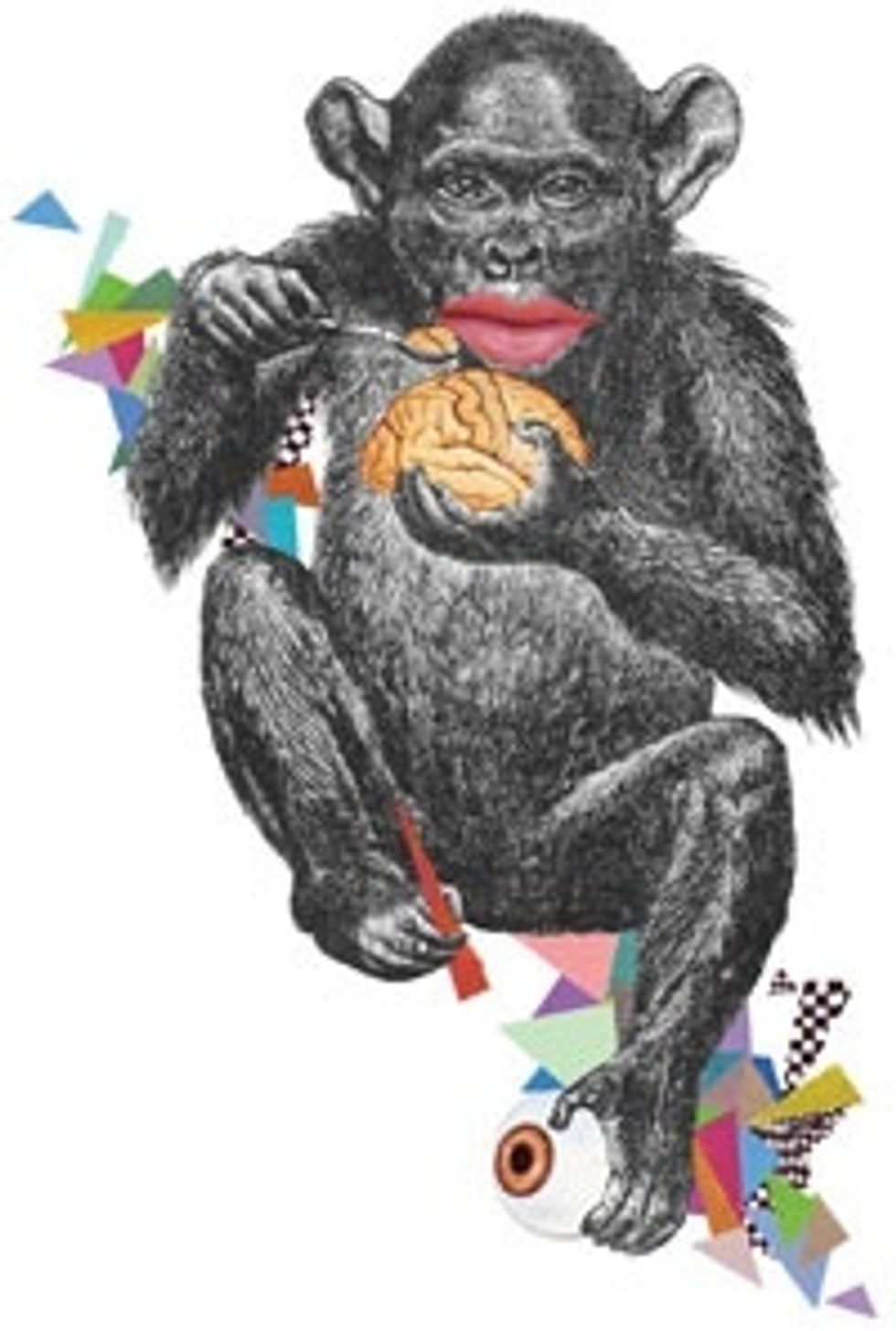 According to a professor of cognitive science at the Hebrew University of Jeruselam, Moses was probably tripping on DMT (from acacia bark) when he saw the burning bush and during the time he spent atop Mt. Sinai. It's generally dicey to claim that a major component of a belief system's foundation was the result of a hallucination, but that would explain the whole wandering the desert for forty years thing. Nothing like a little heresy on a Tuesday, right?
---
One nice thing about this story is that it offers us a fairly logical segue to the following Vice piece about DMT and other hallucinogens:
[url=http://www.viceland.com/int/v15n2/htdocs/chinese_fingertrap.php]
A GIANT CHINESE FINGER TRAP MADE OF RAINBOWS TRIED TO SUCK ME INTO THE SKY[/url].

Finally.