Articles
Many hope Romano's Grocery Many will become a national model for the healthy corner store.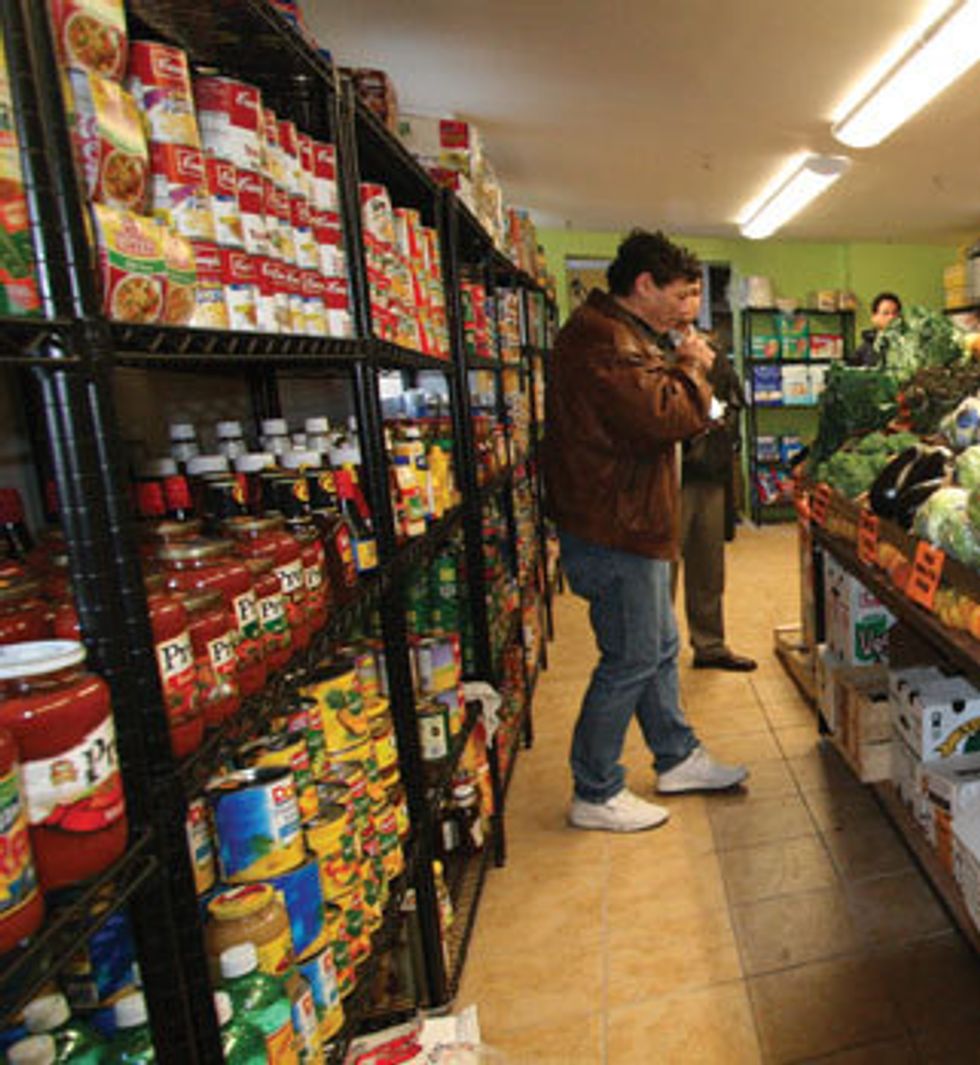 ---
At Romano's
Grocery, a small bodega in northeast Philadelphia, former staples like beef jerky are suddenly hard to find. That's because last December, Juan Carlos Romano renovated his old establishment and 'created what many hope will become a national model: the healthy corner store.With assistance from Philadelphia's Food Trust, a food advocacy group, Romano is pairing a sustainable makeover-low-energy coolers and lights-with a transformation of his store's wares, from packaged and processed to fresh and healthy. Studies have found that for each additional supermarket in a given area, fruit and vegetable consumption increases by as much as 32 percent. By increasing access to fresh produce in Romano's neighborhood, the Food Trust hopes it can improve community health and, if the plan works, expand the program to other areas.There's no official verdict on the store's success yet, but David Nixon, a diabetic and regular customer, was pleased on opening day: "I'd rather have an apple than a Little Debbie," he says.
PHOTOS
Courtesy of the Food Trust.
LEARN MORE
thefoodtrust.org