Articles
Crowdrise: The Social Network with a Purpose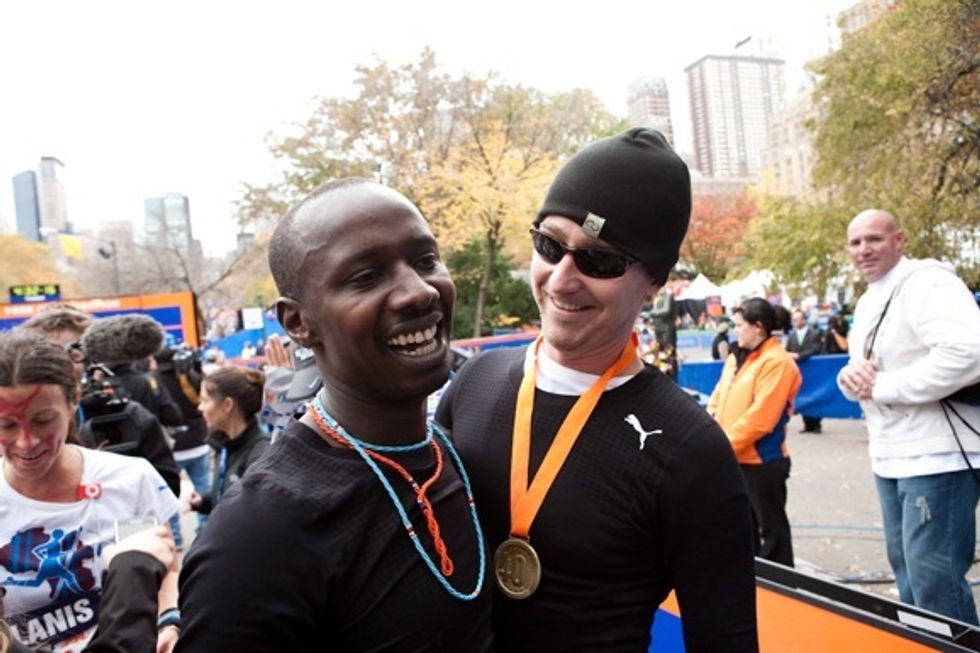 ---
\n
Like most successful fundraising ideas, the social networking site
Crowdrise
started with Maasai warriors and Edward Norton. "Edward was running in the 2009 New York Marathon with three Maasai warriors," says co-founder Jeffrey Wolfe, describing the actor's push to raise money for the Maasai Wilderness Conservation Trust. "And he wanted to build a campaign that engaged supporters ... in creative and personal ways." The group built a donation website that turned into such a hit—"We raised over $1.2 million in 43 days, most of it from small donors"—that they decided to expand it into a permanent platform.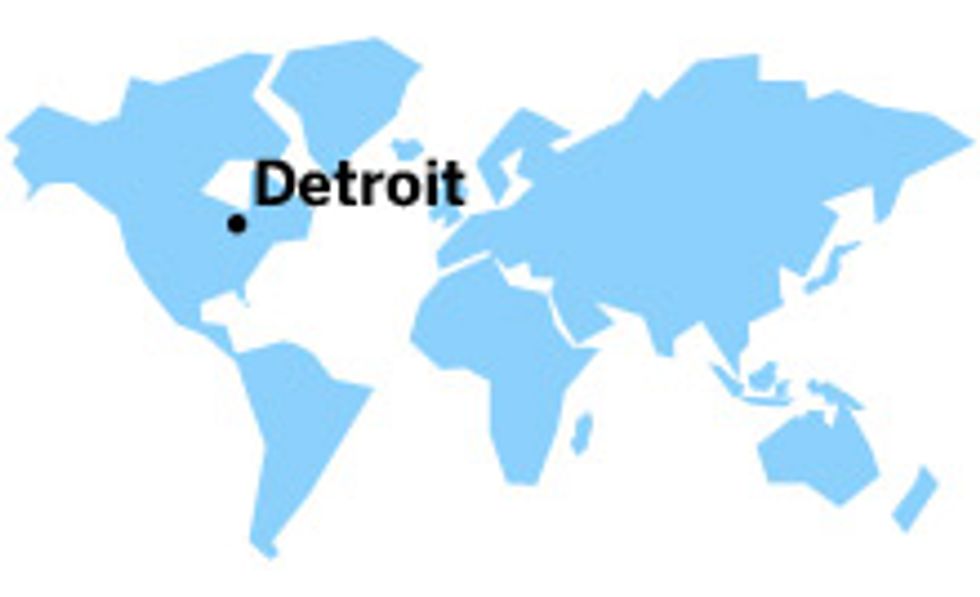 In May, Crowdrise was born: a social networking site dedicated to fundraising. Crowdrise users launch donation pages for their pet causes, which they can decorate with photos and video. The site also allows them to "join" others' causes and broaden the donation funnel.
The cleverness of Crowdrise seems to be how it apes the pace and gestures of a Facebook trawl but tweaks the final action. You click through pictures and videos, pausing on ones that catch your eye; these probably feature rescue cats rather than dancing cats, and instead of hitting "Like" you press "Donate." Reciprocation is encouraged: "When someone donates to your project, you can quickly go check out their projects and you might donate right back at them," says Wolfe.

The site also applies some retail tricks to the nonprofit realm: namely, competition and even genial teasing. Users earn "points" for every dollar donated—plus bushels more for votes of approval—which can be cashed in for prizes. Fall behind and be cowed. And, Wolfe warns, keep an eye on your typing or risk being needled by the Crowdrise team: "We like to call them out when they make spelling mistakes on their fundraising pages."
Images courtesy of Crowdrise.