Articles
They say it's a "scheduling issue," but the channel that birthed "Shark Week" looks to be blocking climate change information.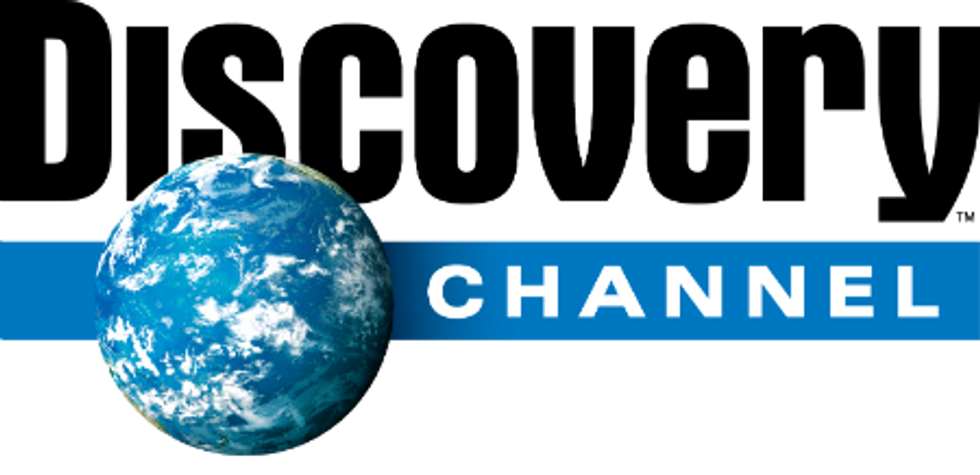 When most people think of "bad" TV, they think of networks like E!, VH1, MTV, Bravo—any of the dozens of channels that now broadcast mostly reality schlock all day, every day. "Good" TV, on the other hand, is stuff like National Geographic, the History Channel, Discovery—the networks that make TV, a notoriously hated invention amongst intellectuals, worth watching. But it turns out that "smart" television may not always be as smart as you think.
---
According to The Telegraph, when hit BBC nature program Frozen Planet premieres on America's Discovery channel in early 2012, it will be cut from seven to six episodes, eliminating the show on climate change, "On Thin Ice." Discovery, home to the much-loved "Shark Week," said it has a "scheduling issue" that precludes it from airing that episode, so "elements" of the program will be lumped in with the sixth. Unsurprisingly, environmental activists have pushed back, claiming Discovery is skirting the climate change issue to avoid controversy.
The BBC says it's standard practice to allow foreign buyers to piece out programs to account for audience tastes, and networks other than Discovery opted out of the climate change episode. But that doesn't make it right.
The vast majority of scientists agree that man-made climate change is a real problem, and a wildly important one at that. To not offer viewers a lot of valuable information about the phenomenon because of some "scheduling issue" is at best terrible planning on Discovery's part, and at worst, censorship. And if Discovery is censoring shows to remain noncontroversial, that should ding its reputation as smart, substantive programming for years to come. If people want to debate the merits of "On Thin Ice" once it's aired, that will add to the dialogue societies need to remain rigorous. To not air it at all is taking the easy way out, and that's the wrong move.
Emails to Discovery for comment have yet to be returned. We'll update this post if that changes.