Articles
Dietary Supplements: Suspect Seafood, Mustard Madness, and Tastebud Training
Today's round-up of what we're reading at GOOD Food HQ. Enjoy!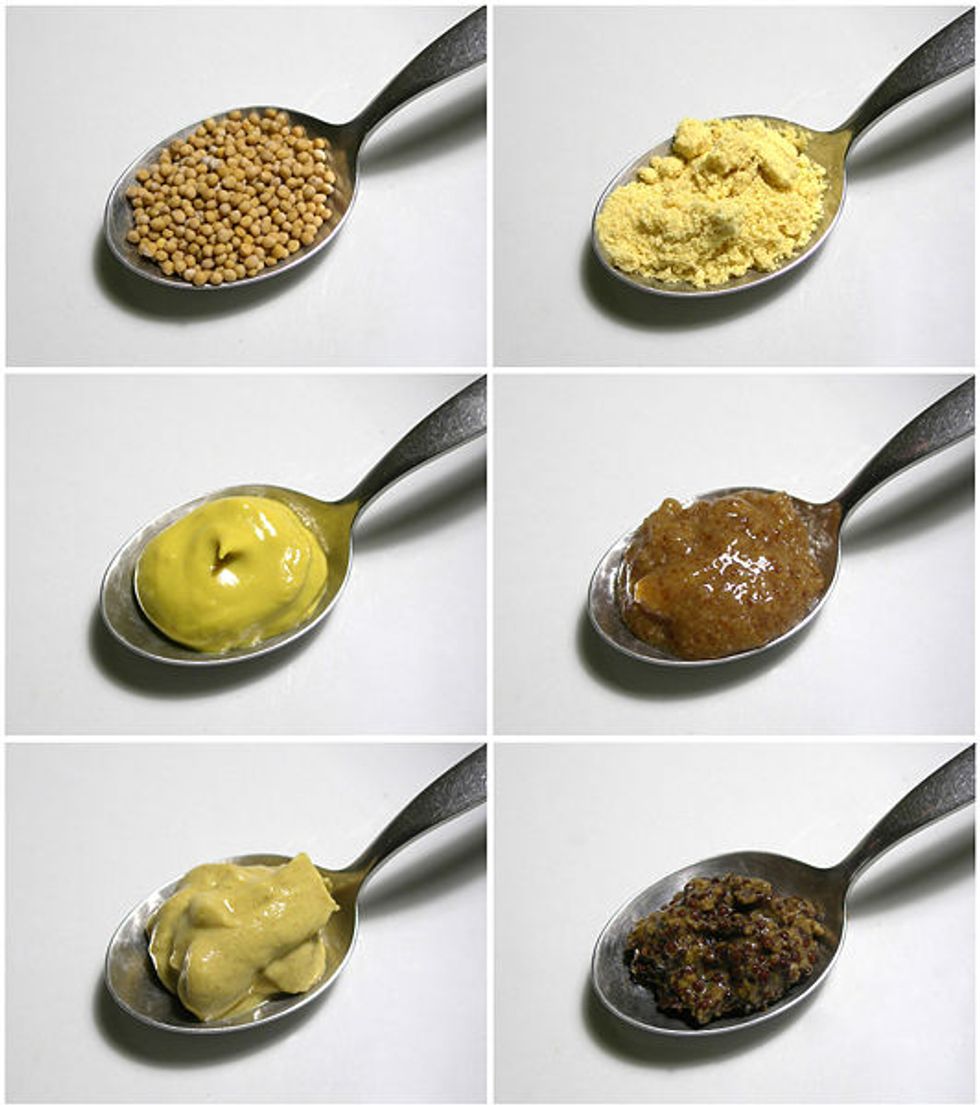 Even if Japan's seafood isn't contaminated by nuclear radiation, the fear of contamination could have lasting effects.
---
Meanwhile, are you eating Gulf seafood? Paul Greenberg, author of the awesome book Four Fish, wants to know.
School districts are the key to saving California's disappearing citrus groves; kids prefer the little oranges produced by older trees.
The perils of a globalized food system: As Americans embrace quinoa, the "lost crop" of the Incas, Bolivians turn to noodles and white bread.
Oh, the irony: "Food companies are using a growing arsenal of technological advancements to try to make what we eat closer to nature."
Dinner napkins have been shrinking, down to a petite 18 inches square from their 1980s norm of 30.
"Mustard had become his only reason for getting out of bed in the morning." The Onion plays it straight* with this story of one man's descent into online mustard madness.
Cinnamon and lime are the major components of cola drinks; training your taste buds to detect the flavors in our foods.
Dietary Supplements is a daily round-up of what we're reading at GOOD Food HQ.
*I know, I know—but it could so easily be true!