Dive! A New Documentary About Eating from the Trash (and Food Waste)
Check out the trailer for Dive!, a new documentary about a crew of dumpster divers and why they eat so well in America.
10.13.10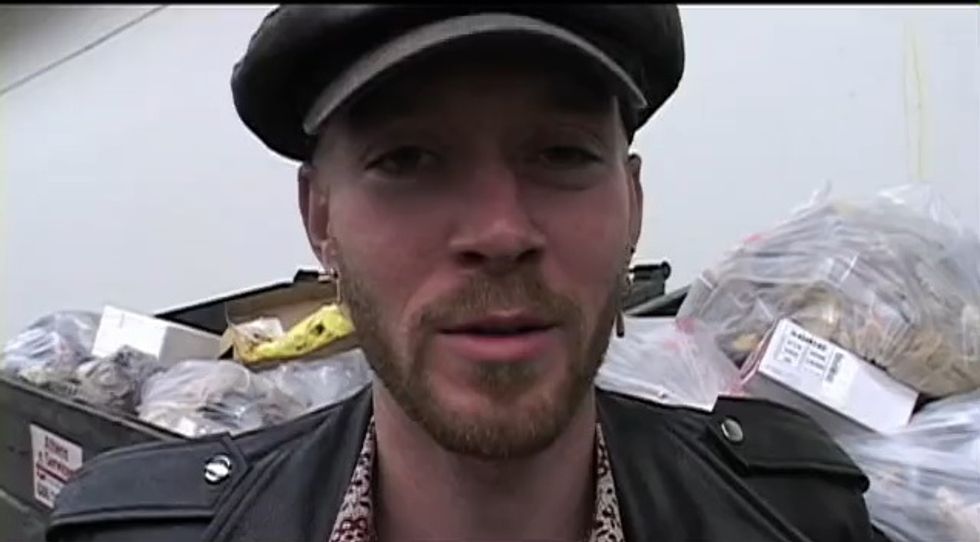 The new documentary Dive!, by Justin Seifert, follows a crew of dumpster divers as they do what they do: collect food from the trash.
---
[vimeo][/vimeo]
This practice isn't for everyone, of course (it isn't for me, for example), but it does focus the attention on food waste, which is useful.
Via Thought Catalog
Articles