Articles
Need proof that the achievement gap is alive and well in California? Record numbers of minority students are dropping out of high school.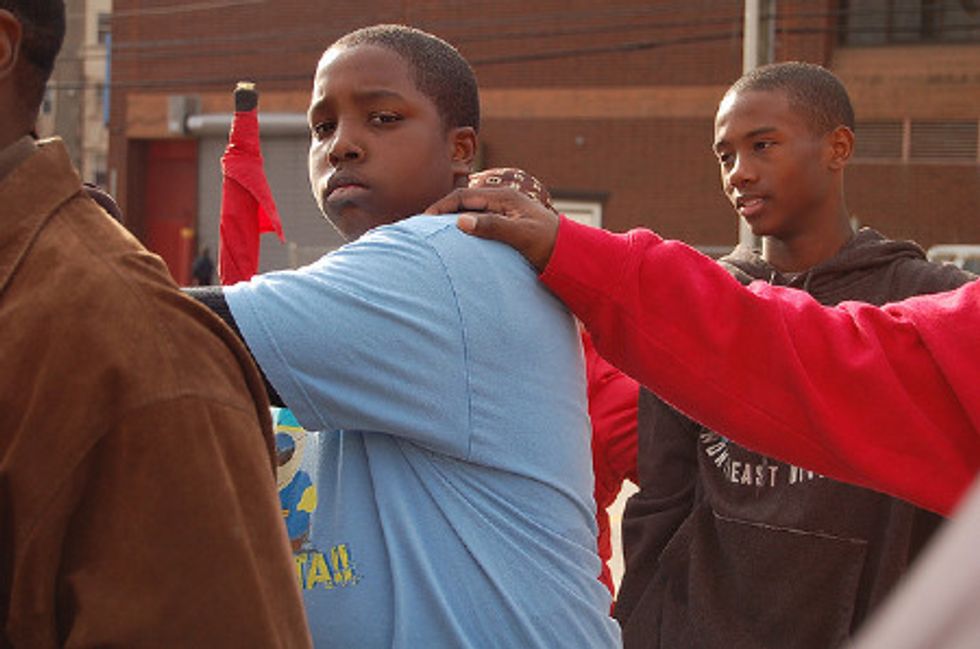 The achievement gap is alive and well in the State of California—and it's still breaking down along racial lines. Data from the
Annual Report on Dropout and Graduation
released by the California Department of Education shows that in the 2008 to 2009 school year, 37 percent of black students dropped out of high school, and with a 27 percent dropout rate, things aren't looking much better for the state's Latino population.
Even worse, dropout totals for both subgroups are three percentage points higher than the year before. Overall, 22 percent of California high school students dropped out, also up three percent from the 2007 to 2008 school year.
---
The data is collected from the brand new California Longitudinal Pupil Achievement Data System (CALPADS). CALPADS follows individual students' progress, even if they move to a new school district every year. State Superintendent of Public Instruction Jack O'Connell praised the system's ability to allow educators to "track students more accurately and have honest conversations about how to improve graduation rates and reduce dropouts among all subgroups of students."
O'Connell says the increase in the dropout rate can be traced to education budget cuts. In 2009 alone, California slashed $6 billion from K-12 education as well as community college funding. The result has been, "larger class sizes, fewer art and music classes, cuts to sports, fewer counselors and less access to career/technical courses—all programs that can help keep struggling or at-risk students in school." Summer school programs that helped students catch up are also a victim of the cuts.
O'Connell called on the Legislature and Governor-elect Jerry Brown to restore funding to education programs, saying, "Clearly the dropout rates in California are too high, unacceptable and absolutely must be addressed."