Articles
Education: Morning Roundup, DREAM Act Gains Traction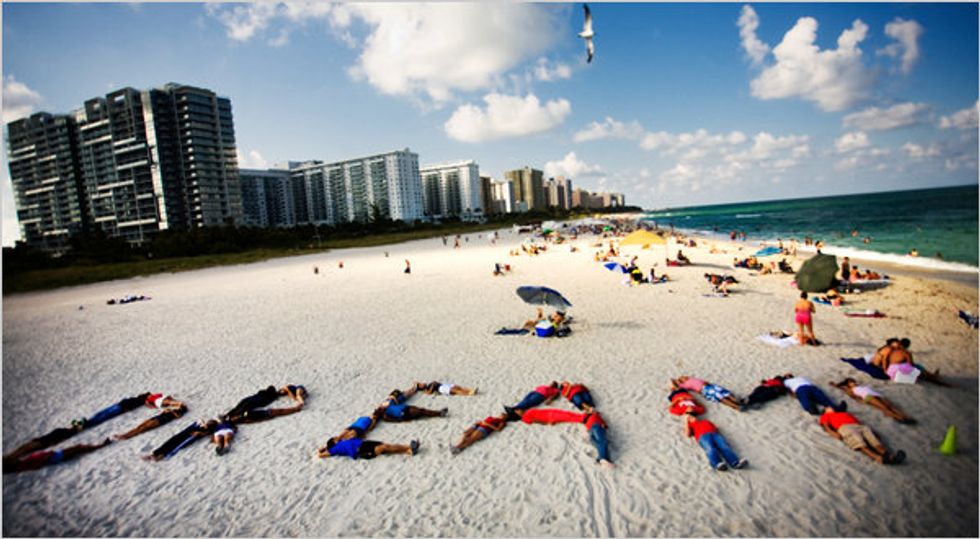 ---
\n
Morning Roundup:
From The New York Times: Students Spell Out Messages on Immigration
News of a vote on an immigrant student bill brought an outpouring from academic leaders.

\n
From The New York Times: Value of College Degree Is Growing, Study Says
Despite rising tuition and student-loan debt levels, the long-term payoff from earning a college degree is increasing, the College Board says.

\n
From The New Yorker: Schoolwork
The story line on education, at this ill-tempered moment in American life, expresses what might be called the Noah's Ark view of life: a vast territory looks so impossibly corrupted that it must be washed away, so that we can begin its activities anew, on finer, higher, firmer principles. One should treat any perception that something so large is so completely awry with suspicion, and consider that it might not be true—especially before acting on it.

\n
From The New York Times: Internet Service Upgrade Coming to Poor and Rural Schools
The change in the E-Rate program is intended to provide more Internet options and faster connections for public schools and libraries on local lines.

\n
Photo via Oscar Hidalgo for The New York Times.