Articles
Education: Morning Roundup, Students Support Dream Act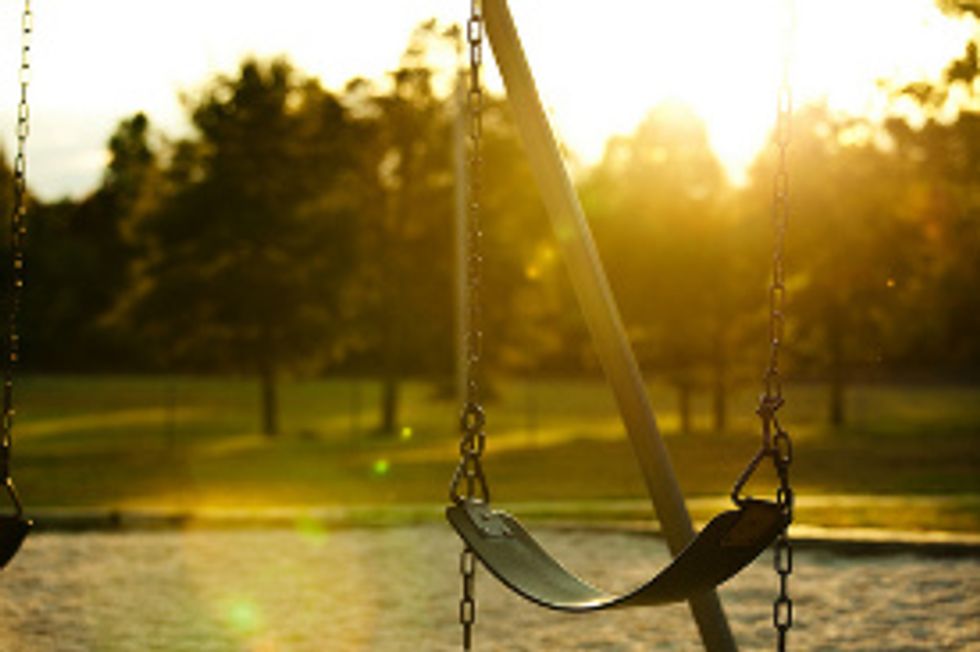 Morning Roundup:
From
The New York Times
:
A Long Walk for a Cause
Four students arrived in Washington, having walked from Miami to support a bill that would give legal status to immigrants who arrived at age 15 or younger.
From The New York Times: City Pushes Shift for Special Education
---
In a shift, principals at 1,500 schools must enroll all but the most severely disabled students by fall 2011.
From The New York Times: For Individual Reasons, Quadruplets Pick Yale
Carol, Kenny, Martina and Ray Crouch considered going their separate ways for higher education, but in the end, they all liked what they saw at Yale.
Photo (cc) via Flickr user Brandon Christopher Warren.