Articles
Education: Morning Roundup, Palin as Graduation Speaker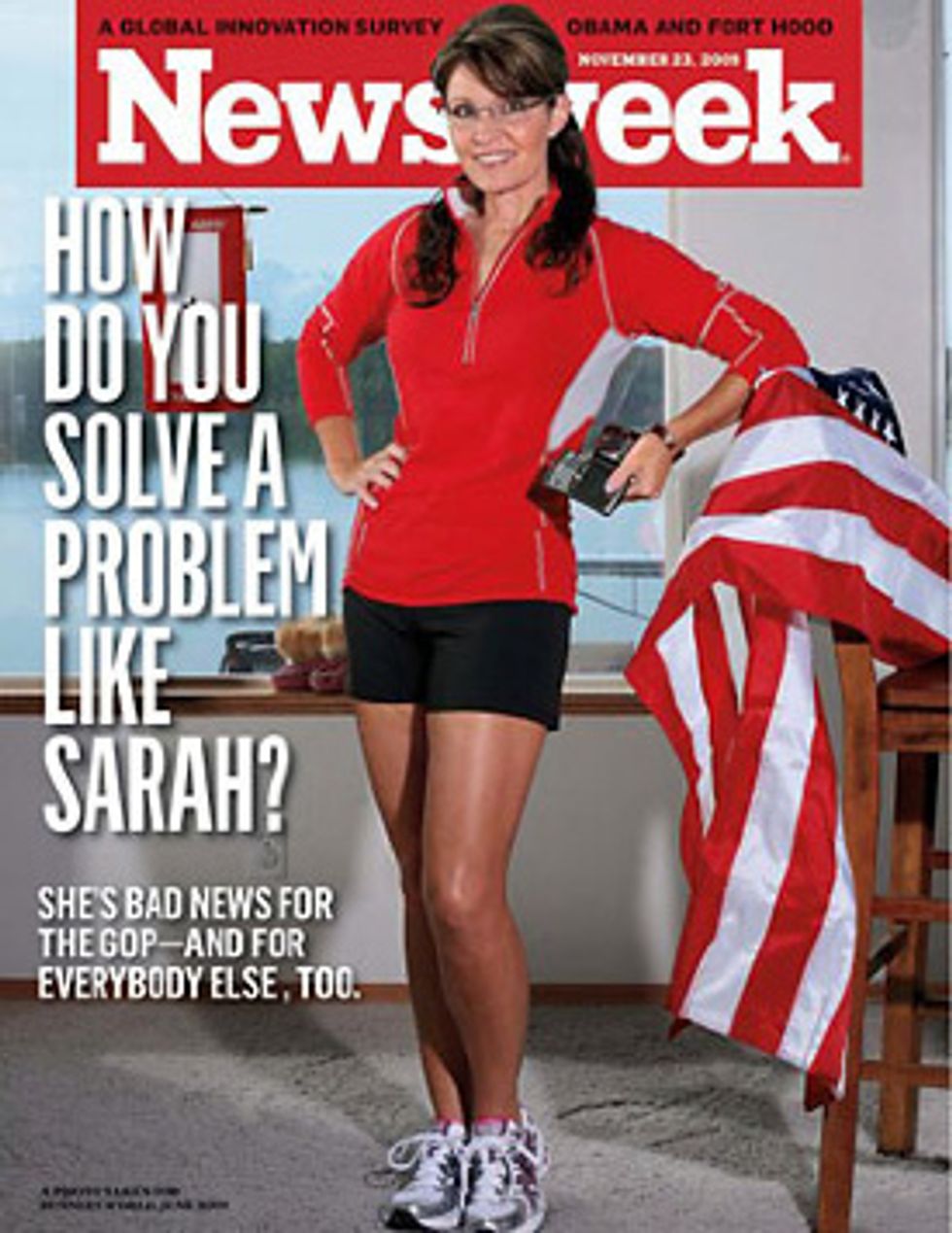 Morning Roundup:
From the
Los Angeles Times
:
Palin to get $75,000 for Cal State Stanislaus speech
Two Cal State sources disclose the amount, which is not confirmed by officials. Her appearance has brought much attention to the Turlock campus.
From the Associated Press: New $23B for teacher subsidies falters in House
---
A $23 billion payout to save thousands of educators' jobs faltered Thursday — perhaps for good — to election-year jitters among moderate Democrats over deficit spending and only lukewarm support from the White House.
From The Christian Science Monitor: Economic segregation rising in US public schools
The share of public schools with high concentrations of poor students jumped from 12 to 17 percent in eight years, a federal report shows. Economic segregation is tied to the persistent achievement gap.
From The New York Times' City Room blog: Dorm Rooms With Bragging Rights
As college-bound seniors look forward to the schools they will call home next fall, it is a good bet that many have no idea just how steeped in history their future homes a
Photo (cc) via Flickr user timesnewsnetwork.