Articles
Education: Morning Roundup, Arizona Politics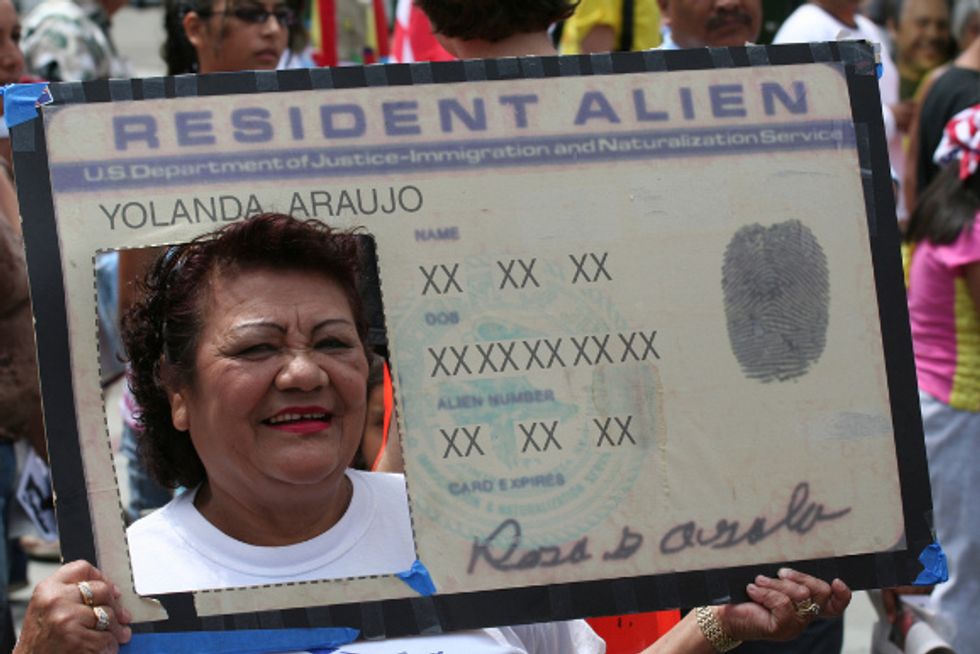 Morning Roundup:
From the
Los Angeles Times
:
Arizona bill targeting ethnic studies signed into law
Gov. Jan Brewer signs the bill that bans schools from teaching classes designed for students of a particular ethnic group. School districts may appeal the law, which becomes effective Dec. 31.
From the Boston Globe: Schools move to educate staff, students on response to bullying
---
For the longest time, bullying has fallen into the "kids will be kids'' category, a negative yet somewhat unavoidable part of growing up. But following the suicides of Carl Joseph Walker-Hoover, a Springfield 11-year-old who took his own life last year after being bullied, and Phoebe Prince, the 15-year-old Irish immigrant in South Hadley who hanged herself in January.
From The New York Times: Colleges Seeing No Downturn in Freshman Acceptances
The selective colleges that have reported their respective admission yields have so far experienced any drop in midst of the sluggish economy.
Photo (cc) via Flickr user Poppyseed Bandits.