Articles
Education: Morning Roundup, School of One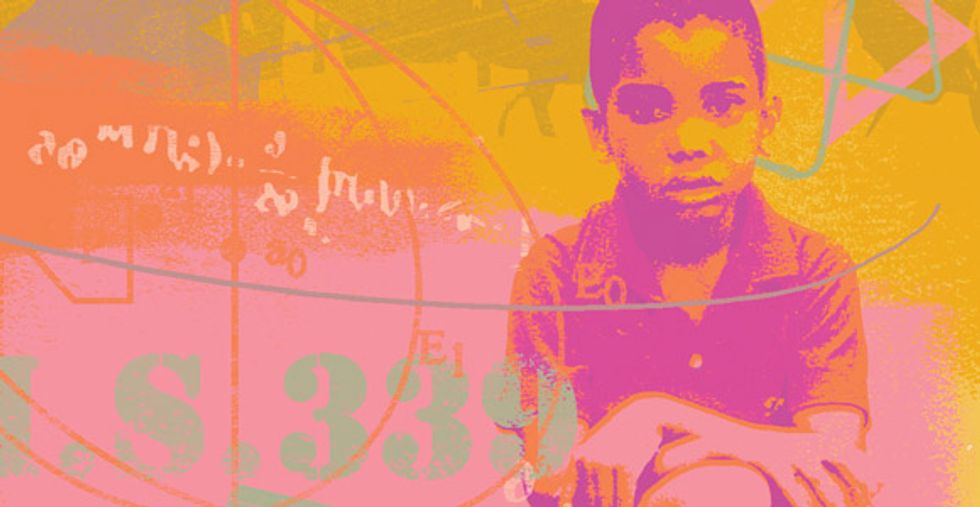 ---
Morning Roundup:
From The Atlantic : The Littlest Schoolhouse
Brainy but easily distracted, the author barely made it through high school and dropped out of college. Would a program like New York's new School of One, which uses technology to tailor learning to each student's style and pace, have made all the difference?

\n
From PBS' NewsHour : Graduates Face Tough, but Improving, Job Market
As 2010 college graduates begin to enter a tight, but improving, job market, the PBS NewsHour talked to university career services directors from around the country to see whether this year's graduates face brighter prospects than in years past.

\n
From The New York Times : Daring to Discuss Women in Science
A bill passed by the House recalls a hypothesis about differences in the sexes' aptitude for math and science.

\n
Image via .