Articles
Education: Morning Roundup, Should Rhee Be Ousted?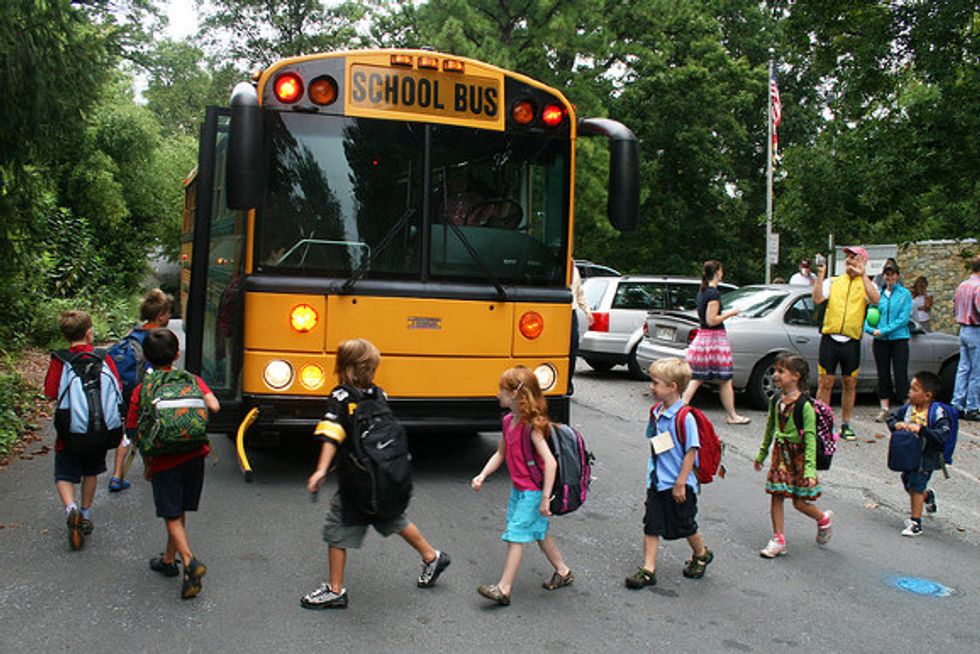 ---
\n
Morning Roundup:
From Newsweek: Does Fenty's Defeat Mean Rhee's Exit?
Future of D.C. school reform, under Michelle Rhee, is unclear following Mayor Adrian Fenty's primary-election loss.

\n
From USA Today: John Legend surprises class with lesson on race, education
Students enrolled this semester in "Education in Black America" at Howard University got their reward Thursday morning for slogging to campus instead of sleeping in: About 10 minutes into class, singer-songwriter John Legend strode in. No introduction needed.

\n
From The New York Times: At Harvard, Protest Over Honoree's Remarks About Muslims
Some faculty members and students were upset by remarks in a blog post by Martin Peretz that said "Muslim life is cheap, most notably to Muslims."

\n
From The New York Times' City Room blog: Harlem Children's Zone Gets $20 Million Gift
Geoffrey Canada of the Harlem Children's Zone is having a good month. The Harlem Children's Zone just received a $20 million contribution from Goldman Sachs Gives, a fund supported by the investment company and its partners, to build a new school building in a public housing project in Harlem.

\n
Photo (CC) by Flickr user woodleywonderworks.