Articles
Education: Morning Roundup, Social Media Experiment Ends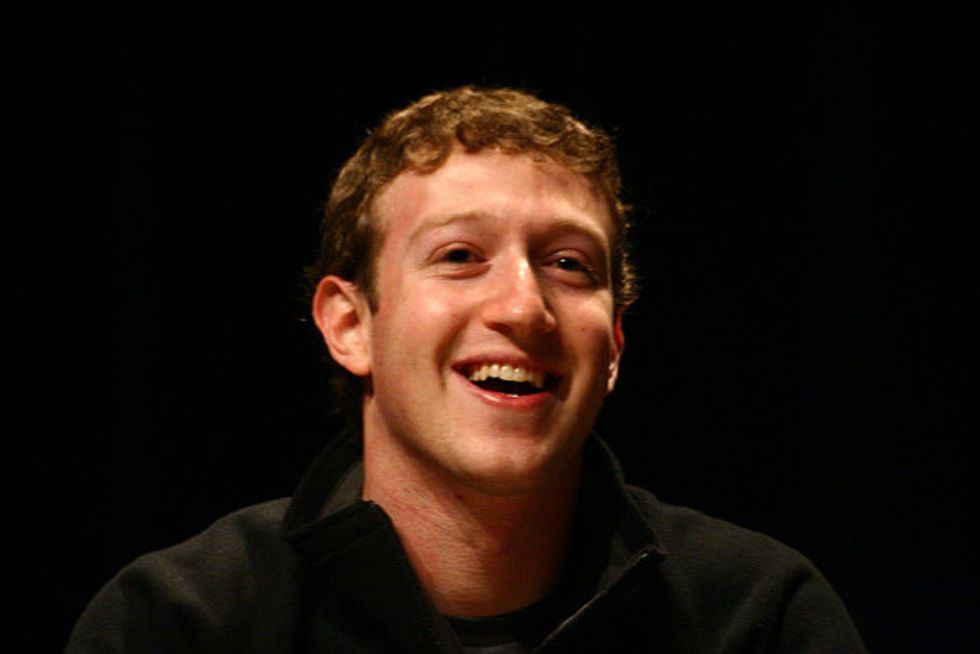 ---
\n
Morning Roundup:
From NPR: University Banned Facebook, Twitter For A Week
A Pennsylvania university is testing whether students and faculty can go a week without social media by temporarily blocking Facebook, MySpace, Twitter and instant messaging.

\n
From the Associated Press: Obama seeks $210m for student achievement
aking a page from the successful Harlem Children's Zone project, the Obama administration requested $210 million from the 2011 budget to help blighted neighborhoods provide family, community, and school support, with the hope it will boost student achievement.

\n
From The Washington Post: D.C. school chief Rhee's next move probably toward the door
Their long-awaited meeting is set for next week. But when Schools Chancellor Michelle A. Rhee and mayor-apparent Vincent C. Gray do finally sit down, it is increasingly likely that the discussion will focus on the terms of her disengagement from the D.C. school system rather than how she might stay.

\n
From The New York Times: Universities Withstand Dubai's Financial Crisis
When Michigan State University shut down its undergraduate program in July—citing, among other things, the departure of overseas workers and their families, who make up more than 80 percent of the population—it was feared that other colleges and universities, too, would suffer. This has not happened.

\n
Photo (CC) by Flickr user deneyterrio.