Articles
Education: Morning Roundup, Student Loan Debt Surpasses Credit Card Debt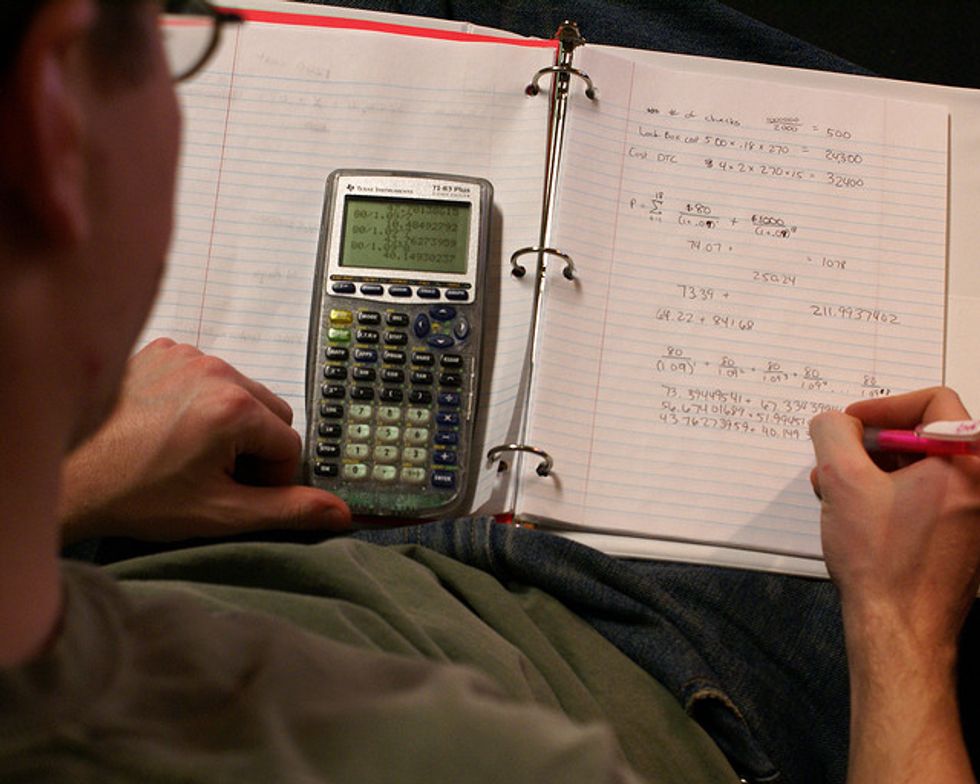 ---
\n
Morning Roundup:
From USA Today: Student loan debt exceeds credit card debt
Total student loan debt exceeds total credit card debt in this country, with $850 billion outstanding. Consumers owe about $828 billion in revolving credit,

\n
From The Washington Post: Teacher pay plan detailed
Under Chancellor Michelle Rhee, performance bonuses of up to $25,000 are now possible for D.C teachers.

\n
From the International Herald Tribune: U.S. Schools Attract Smaller Share of International Students
Although the United States is still the favored destination for students who want to study abroad, the share of international students coming to the country has been declining.

\n
From NPR: Historic L.A. Hotel Finds New Life As School Campus
For years, the once-swank Ambassador Hotel stood boarded up on Wilshire Boulevard. Now, the old Ambassador grounds contain not one school, but six. Finishing touches were put on the last school just in time for the new school year.

\n
Photo (CC) by Flickr user laffy4k.