Articles
Elena Kagan: Prescient or Pompous?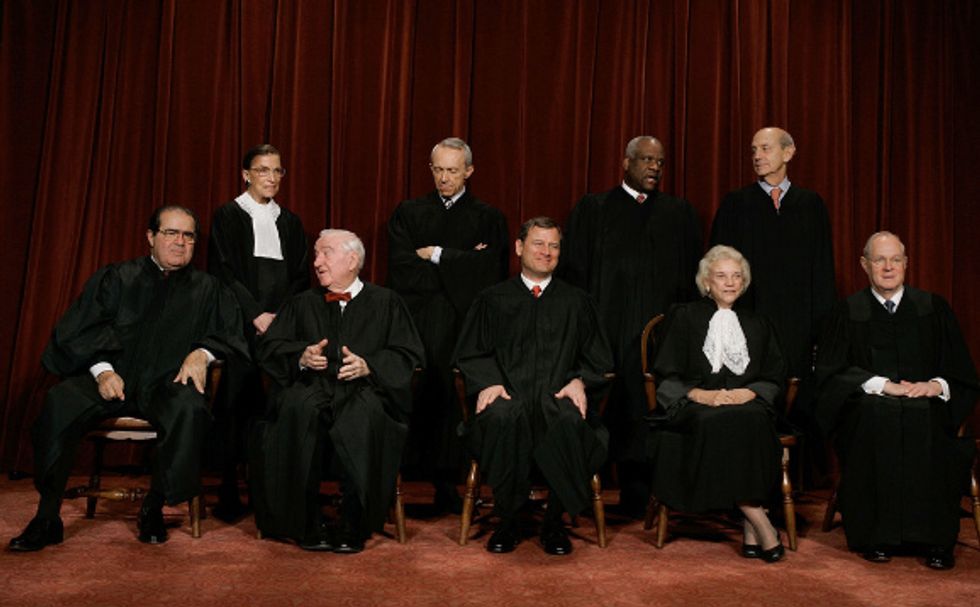 ---
This morning, when President Obama nominated Elena Kagan
as his choice for 112th Supreme Court justice, it fulfilled one of Kagan's lifelong goals. It turns out that way back in high school, Kagan posed for her senior year picture wearing a judge's robe and holding a gavel.
Kagan attended Hunter College High School, an elite public school, which prior to admitting boys in the mid-seventies was girls-only.


The Times quotes


Jennifer Raab, president of Hunter College, who attended the school a few years before Kagan:
"There was no driver's ed, there was no home economics, you didn't learn to type. You were reading great books and you were going to college. You were going to lead, you were going to give back."
If confirmed, at 50 years old, Kagan, the daughter of a lawyer and a schoolteacher, whose brothers both teach high school social studies, would be the third woman and youngest justice on the current court. Having spent her career in academia, she would also be the first in almost four decades to get the gig without having previously served as a judge.
Are you in favor of Kagan being confirmed? And while we're on the topic of setting high expectations, what were yours?
Photo (cc) via Flickr user speakingoffaith.