Articles
What do you need? It's a seemingly simple question that is really tough to answer.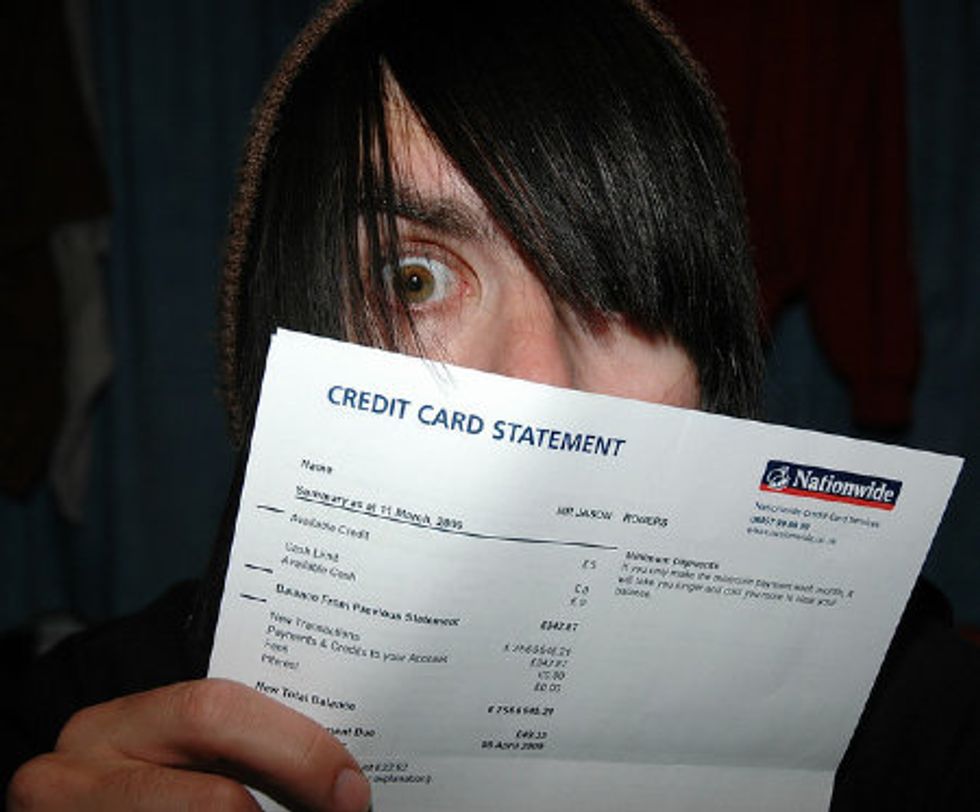 ---
\n
Things are easier said than done, or so the old adage goes, and we couldn't agree more. That's why we do
The GOOD 30-Day Challenge
(
#30DaysofGOOD
), a monthly attempt to live better. Our challenge for January? Financial Fitness.
Separate your spending into "necessary" and "unnecessary."
Now that we have a good sense about where our money is being spent (thank you, Mint), it's time to plan for the future. Tomorrow we will be setting a budget, but before we do that, let's cut the fat.
It's helpful to make two lists—necessary and unnecessary spends. Decide how vital each expense is to your life, and include each on one of the two lists. It's easiest to start filling out your necessary list. Mine includes groceries, gas, a budget for going out for dinner and drinks, gym membership, and travel.
Habits like drunk online shopping should be filed under unnecessary. Other items that fall on my unnecessary list are manicures, new technology, clothes, and kitchen appliances (I have a problem).
Stay tuned! Tomorrow we will allocate how much we want to spend on our necessary items.
Propose an idea here for a project or workshop that promotes financial fitness in your community. The top-voted idea will win $500 to implement the project.
Photo via (cc) Flickr user x.Jason.Rogersx