Articles
Beyond rent and utilities, who are you paying every month? Make a list.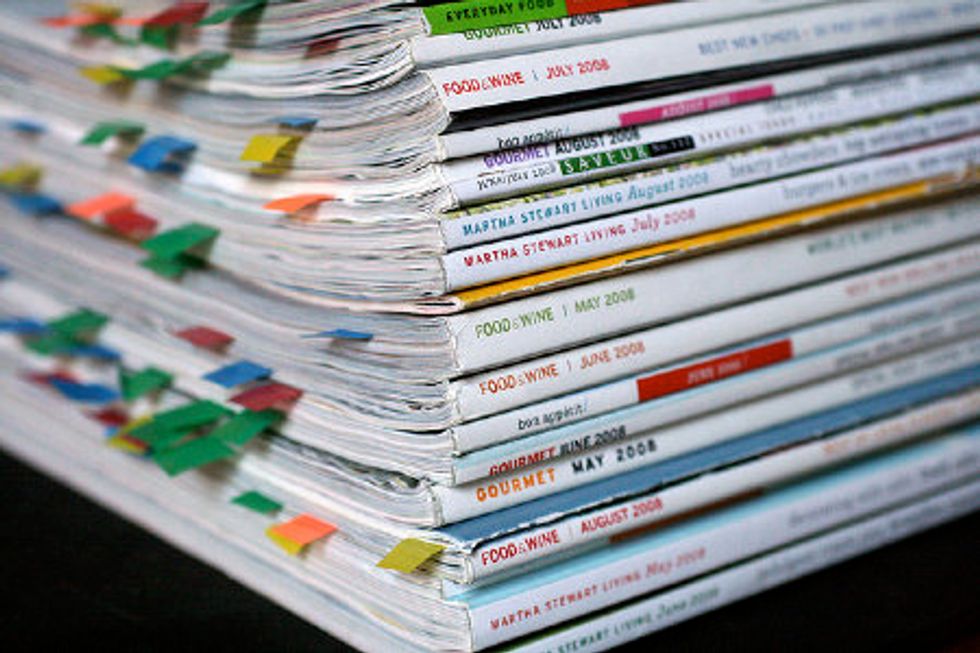 Things are easier said than done, or so the old adage goes, and we couldn't agree more. That's why we do
The GOOD 30-Day Challenge
(
#30DaysofGOOD
), a monthly attempt to live better. Our challenge for January?Financial Fitness.
Manage your subscriptions and memberships.
---
Beyond your rent, utilities, and other necessities, what subscriptions and memberships are you paying on a regular basis? This could be everything from your gym to your Netflix account to a regular credit-card-deducted charity donation to your magazine subscriptions (cough, cough). Make a list.
Then, ask yourself: Are you using, reading, or otherwise taking advantage of all of the things you're paying for regularly? Take a hard look and decide which ongoing expenses are really worth it to you.
Come back tomorrow for the next task in our financial fitness challenge.
Propose an idea here for a project or workshop that promotes financial fitness in your community. The top-voted idea will win $500 to implement the project.
Photo via (cc) Flickr user thebittenword.com