Articles
Goodbye, late fees!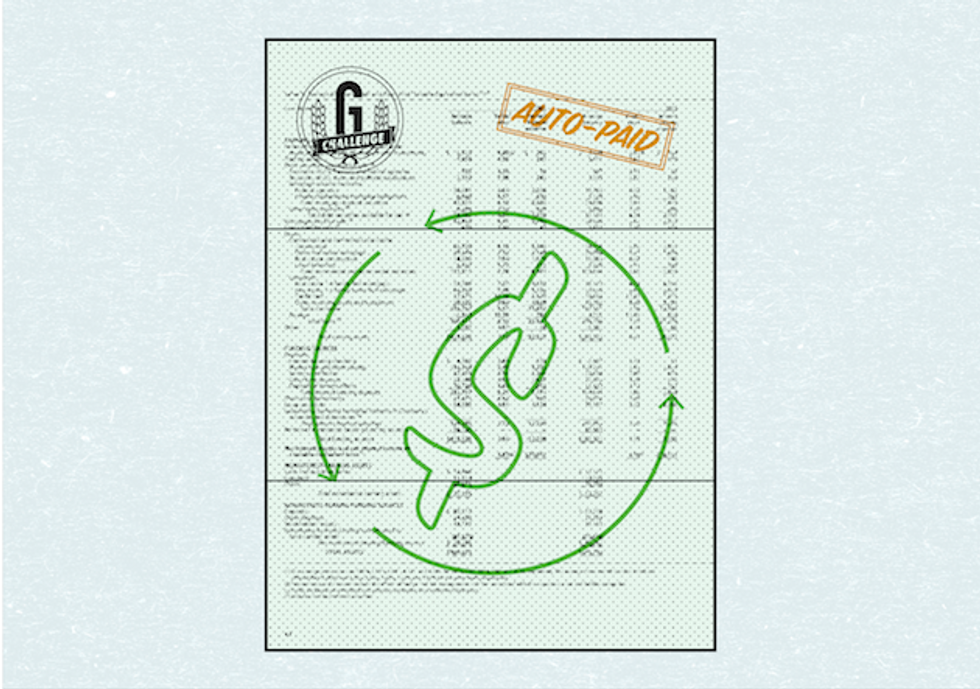 Things are easier said than done, or so the old adage goes, and we couldn't agree more. That's why we do
The GOOD 30-Day Challenge
(
#30DaysofGOOD
), a monthly attempt to live better. Our challenge for January?Financial Fitness.
Set up automatic bill pay.
---
Paying the bills is no fun. But paying them online makes it a lot easier. You can also set these on automatic, which helps to avoid late fees. You can set up online bill pay through each individual service provider, or you can do so through your bank.

Ready to get set up? Follow these steps: Make sure you have a bill from each of your service providers handy. Then, on your bank's website, set up a new payee in the name of each of those service providers, along with the payment dates. The bank will automatically pull money from your account.


Goodbye, late fees!
Come back tomorrow for the next task in our financial fitness challenge.