Articles
Flavorwire Breaks Down the Forbes Celebrity 100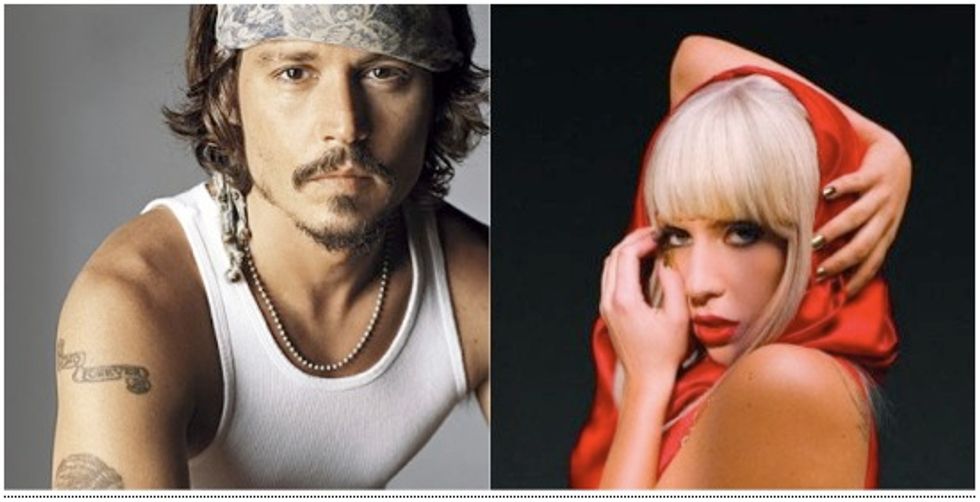 ---
\n
Forbes recently released its annual
Celebrity 100
, a list of the world's most powerful celebrities. In response, the pop-savvy folks over at Flavorwire have broken down the list by race, gender, age, and career—and
crunched the numbers
. That the list skews white and male is probably not shocking, but Flavorwire's observations—like how Lady Gaga has surpassed Madonna in an awesome instance of the student becoming the teacher—are rather fascinating. Here are a few:
1. The two most powerful celebrities in the world are black women: Oprah and Beyoncé.
2. While only 35 of the Celeb 100 are women, ladies make up six of the top ten.
3. Sandra Bullock (#8) is the top actor on the list, just ahead of Johnny Depp (#9).



\n
I recommend reading both the actual list and the analysis.