Articles
Food for Thinkers: When Music Writers Grow Up, They Become Food Writers
Food writing relies on sensory overload, music writing on linguistic agility, but both, Drew Tewskbury explains, communicate the invisible.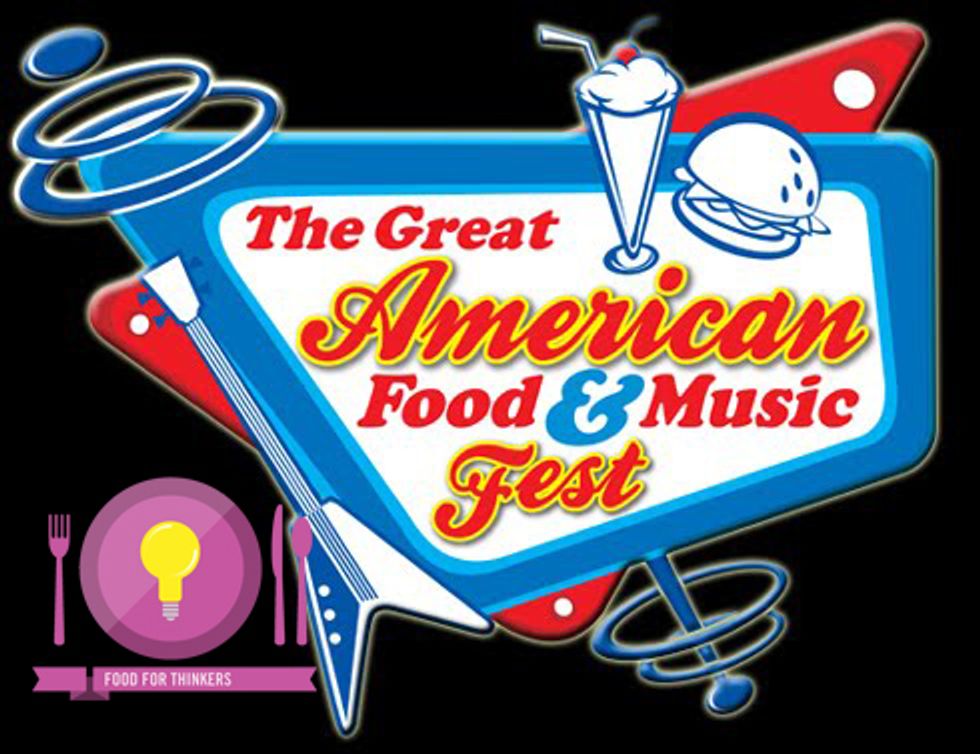 Journalist
Drew Tewksbury
writes about music for
LA Weekly
, reviews films for
Current TV
and
Filter Magazine
, and, I'm pleased to say, thinks about food for
Food for Thinkers
week. After all,
as he says
, "When music writers grow up, they become food writers." As evidence, he presents fellow Angelenos Evan George of
Hot Knives
and the legendary Jonathan Gold, whose
cover story on N.W.A.
earns him more respect in certain circles than his Pulitzer Prize for food writing.
So, what do the two genres have in common?
---
Both music and food journalism deal with writing about something intangible—something invisible. Sure, sound waves exist, but you can't see them. And taste; there's no accounting for it. So how do you describe something that is not there?

\n
What follows is a wonderful exposition of the various tools food and music writers have at their disposal—"music journalists coin phrases and make up terms for genres that have never existed before" while food writing relies on sensory overload in a kind of "Skin-a-max for Puritans." There are plenty of differences, but in the end, Tewksbury finds, there are also similarities:
Despite these differences, food and music writing are linked. We communicate the way our bodies and imagination react to a stimulus. Food and music aren't typically meant to be experienced alone. In restaurants and concert venues, patrons and audiences are surrounded by people, by strangers with whom they interact, and look to for cues on how to act. What is that person ordering? Should I dance to this song, or just cross my arms and sway?

\n
You'll be missing out if you don't go over to Tewksbury's blog to read the post in full.
Food for Thinkers is a week-long, distributed, online conversation looking at food writing from as wide and unusual a variety of perspectives as possible. Between January 18 and January 23, 2011, more than 40 food and non-food writers will respond to a question posed by GOOD's newly-launched Food hub: What does—or could, or even should—it mean to write about food today?
Follow the conversation all week here at GOOD, join in the comments, and use the Twitter hashtag #foodforthinkers to keep up to date.