Articles
GOOD Maker is seeking fresh ideas to help people in your community get fit in 2012.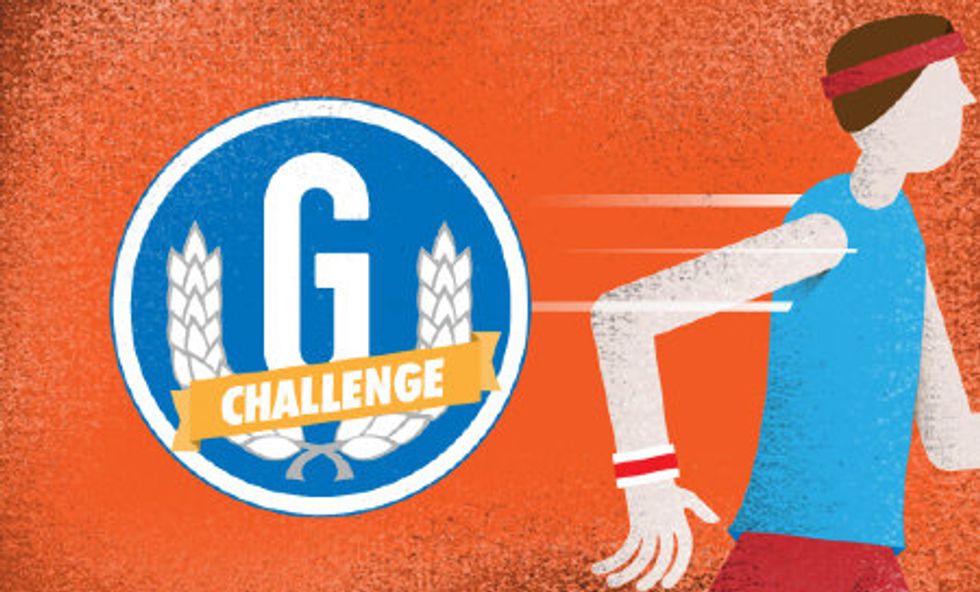 Sticking to a list of resolutions that includes a healthier diet or workout plan can be daunting when trying to break old habits alone. Inertia is a powerful force, but studies show that you're more likely to lace up those tennis shoes when you have an exercise buddy. A little accountability goes a long way.
---
How would you help people in your community get fit in 2012?GOOD Maker is looking for fresh ideas, and we will award a $1,000 grant to the plan that earns the most votes. Whether you'd like to teach a trampoline workshop, design a pop-up obstacle course at your neighborhood park, or host an organic cooking class, we want to help get your project off the ground. Propose a fun, creative idea and tell us how you think it will encourage others to stay healthy this year.
Submissions for the GOOD New Year Challenge are open until Tuesday, January 24 at noon Pacific Time. Voting will be open from January 24 to February 7, so be ready to get the word out.
Interested in other GOOD Maker funding opportunities? Apply for $500 to promote financial health in your community.