Articles
@GOOD Asks: The U.S. Just Froze $30 Billion in Libyan Assets. If We Could Spend It Right Now, What Would You Suggest?
Join the conversation.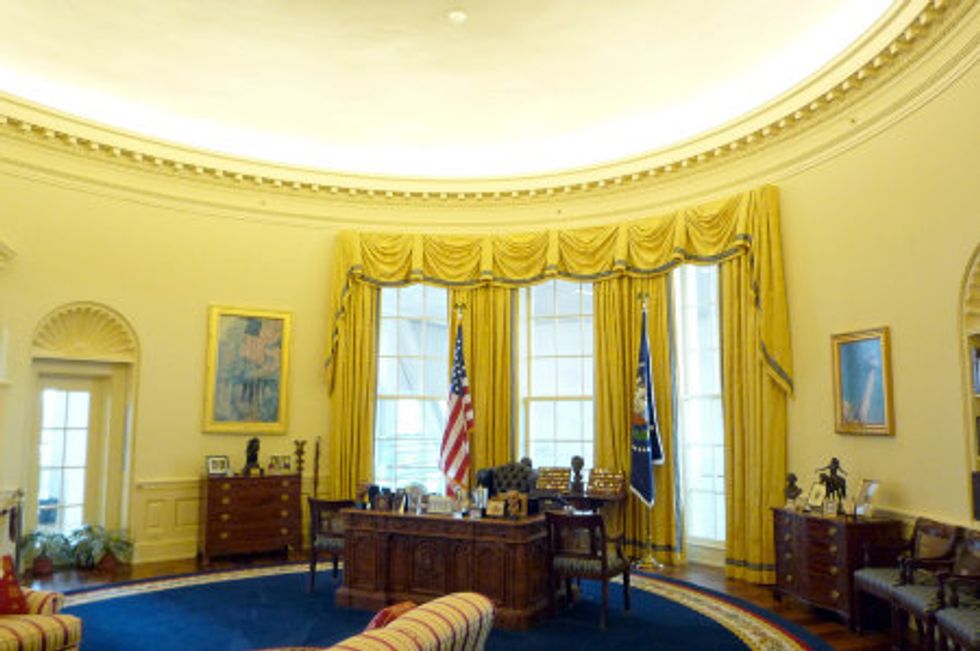 We ask a question to our Twitter and Facebook faithful once a day, so if you're not yet following
@GOOD
or a
fan
, make sure to sign up and participate in the conversation.
On Tuesday we will post a roundup of our favorite responses, so stay tuned.
---
Want us to ask a question to the GOOD community? Tweet or Facebook your question to us.
Image (cc) by Flickr user Ethan.K