Articles
THE WITNESSESDirected by André Téchiné. Opens in New York today."The fluid sexuality of at least one male character in most Téchiné films is almost a given; the director's strong, free-spirited women are in charge of their own sexuality to a degree rarely found in American movies, unless those women..\n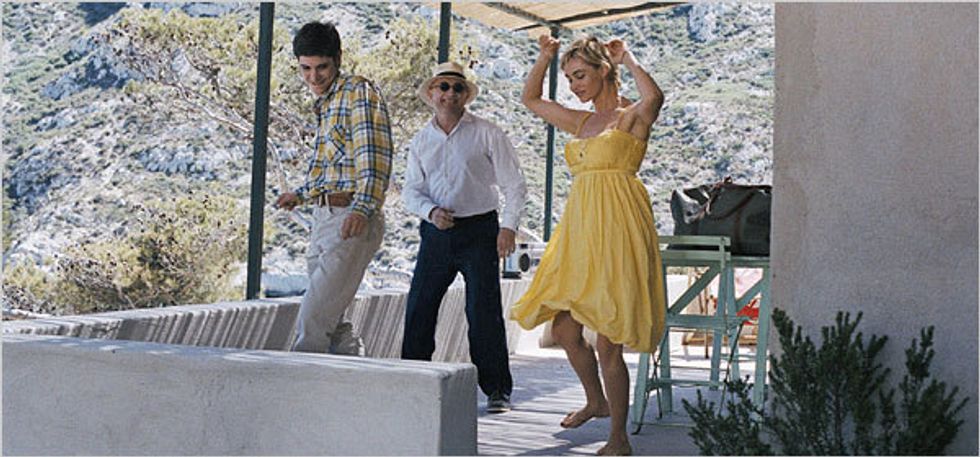 THE WITNESSES
Directed by André Téchiné. Opens in New York today.

---
"The fluid sexuality of at least one male character in most Téchiné films is almost a given; the director's strong, free-spirited women are in charge of their own sexuality to a degree rarely found in American movies, unless those women are designated as vixens. But if the world according to Téchiné is a liberated wonderland with few boundaries, living there comfortably requires that you wear sophisticated psychological armor.
"His newest film, The Witnesses, set in 1984, observes this wonderland shocked out of its complacency by the arrival of AIDS. Suddenly a closely knit group of friends--straight, gay and bisexual--is forced to confront the uncertainties and terrors of the epidemic in its early days."

Reviewed by Stephen Holden, The New York Times.