Articles
GOODCo Finalists: A Better Office for a Better World
If you want to have a sustainable company, you need a sustainable office.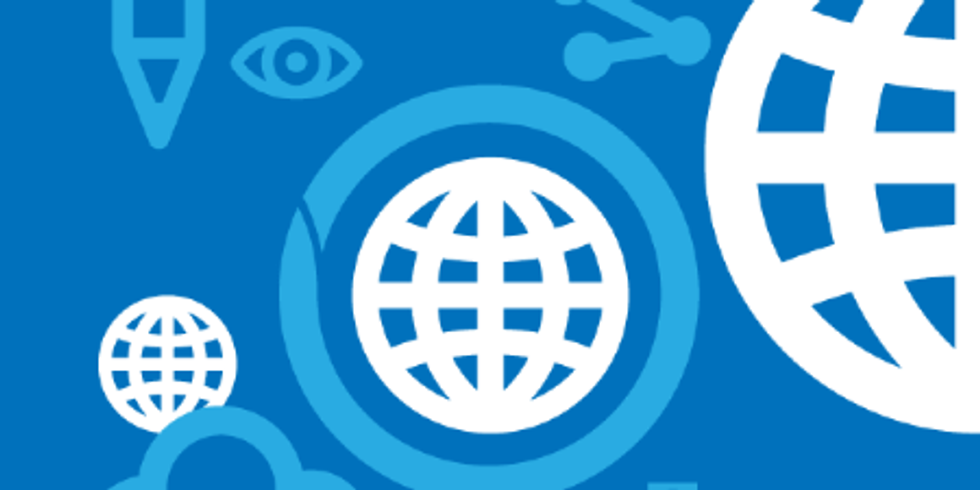 When it comes to sustainability, you have to start from the ground up—or from the walls in. Making the most basic elements of our lives—like office furniture and interior architecture—more efficient and environmentally friendly may not be the most glamorous aspect of the green life, but this week's GOOD Company Project finalists do it with style and flair. And not only are they building the workplaces of the future, they're also offering themselves up as a model by emphasizing social responsibility in their own practices.
---

DIRTT makes movable walls. That may not sound like much, but the company, founded in 2004, has a whole list of reasons why their prefabricated construction solutions make companies more sustainable: They cut down on construction materials and waste, provide for more efficient recycling and reconfiguration, and allow more light to enter buildings. They also create the offices of the future, allowing companies to reconfigure their spaces on the fly and direct electrical and network resources wherever they're needed most. To handle the complexity of designing and installing its innovative interior architecture with ease, DIRTT created its own proprietary software tool. Back at company headquarters, DIRTT sports the largest solar array in Calgary, where it's based, and the first corporate wind turbine. They also ensure their factories use energy efficient processes with a minimal physical footprint. DIRTT even gives employees reusable water bottles to cut down on waste. After all, you can't rethink the modern workplace for your clients if you can't do it for yourself.

Goodman's started off in 1954 as a standard family-owned office furniture vendor, but in the last generation the company has become much more than a desk-and-chair outlet. Goodman's has expanded into a full-fledged interior design shop that can help companies hit key green goals, like LEED certification—it even sells some DIRTT products. The company makes environmental awareness a key part of its standard offerings, from waterless urinals to recycled materials and energy-saving design. Goodman's builds philanthropy into its employees everyday lives, with service days and donations, even renovating the offices of a nonprofit in its community each year, and sponsors an annual office chair hockey tournament to raise money for charity. The company has also won awards for its corporate culture and treatment of its employees. At Goodman's, the chair is important, but so is the person in it.

\n
If you want a sustainable company, you've got to have a sustainable office, and these two companies are making that a reality. Their innovations in construction and design are making the places we work into the places that help change the world.