Articles
The Google Science Fair puts the emphasis on innovation and solving real-world problems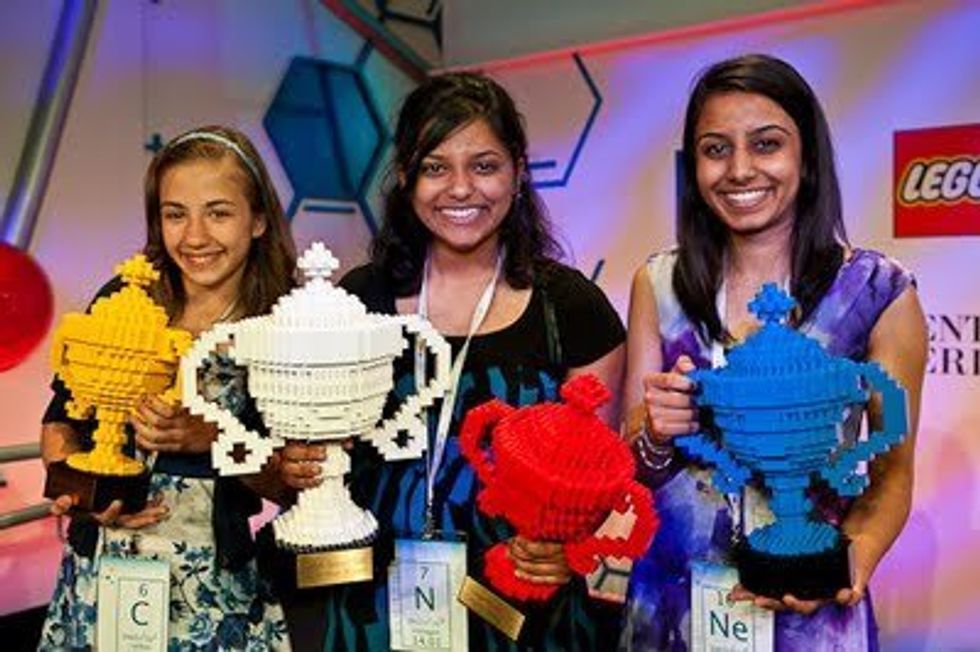 "Everyone has a question. What's yours?" That's the theme of the second annual
Google Science Fair
, the world's largest online science competition for 13-to-18-year-olds that "celebrates the curiosity and investigations of young scientists everywhere."
Google says scientific geniuses "are not always A-grade students." As such, they're looking for submissions from "mavericks, square-pegs and everybody who likes to ask questions." And although last year's fair drew more than 10,000 submissions from 90 countries, the company is looking to expand the global reach of the competition. To make it easier for international applicants, this year students can submit projects in any of 13 languages.
---
In 2011, a trio of accomplished American teen girls swept the inaugural fair's three age divisions. The judges identified their intellectual curiosity, tenacity, and ability to "use science to find solutions to big problems" as the factors that set them apart. Last year's grand prize winner, Shree Bose, told Google she's seen too many students come up with something "they aren't really passionate about just for a project." Bose, whose research focused on drugs to treat women with ovarian cancer, says applicants shouldn't "think of problems just for the sake of the science fair. Think of a problem that truly affects you and something you would enjoy working on."
That kind of approach helped Bose win a $50,000 scholarship and a slew of other fantastic prizes. Google and partners CERN, LEGO, National Geographic, and Scientific American, have similar life-changing opportunities lined up for this year's winners. Students have until April 1, 2012 to submit a project on the fair's website.
Photo courtesy of Google