Articles
Vote Now in the Great Google Science Fair
The Google Global Science Fair finalists have been announced. Vote to see who gets $10,000.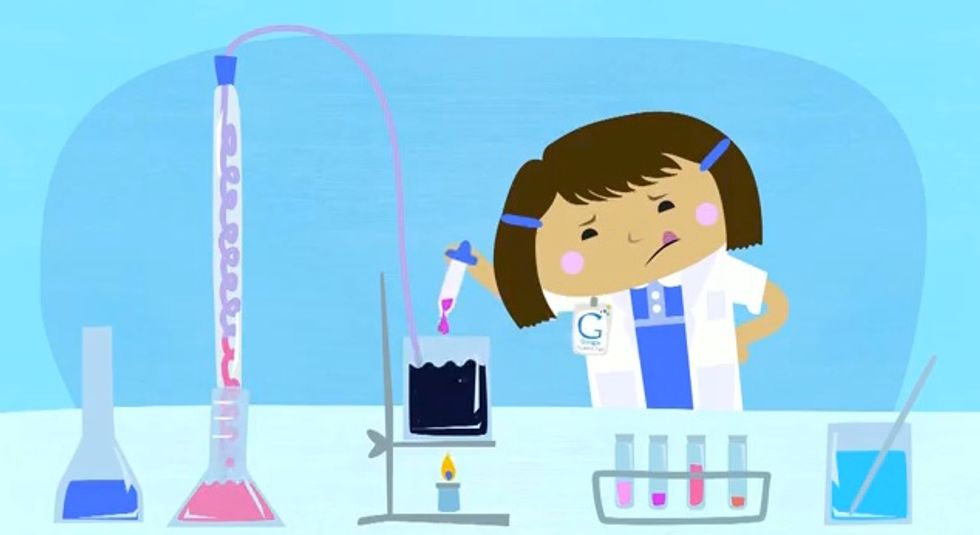 Back in January, we wrote about the Google Global Science Fair, a big global competition to "help make today's young scientists the rock stars of tomorrow." All students between 13-18 years old around the world were eligible.
---
This week, the top 60 projects were announced, and you can actually vote for the People's Choice Award.
[youtube]http://www.youtube.com/watch?v=YRHCCzLZCME&feature=player_embedded
The winner of the People's Choice Award gets a $10,000 scholarship from Google. Not too shabby.
Like Michael Cote, our favorite climate adaptation specialist, I'm partial to this underwater energy-producing turbine project by Gavin Ovsak, a very bright young high school senior from Minnesota.