Articles
Gross or Great? Hard-boiling Eggs in Your Compost Pile
Double-wrapping is important, but your compost pile could easily double as a crock pot, according to the National Association of Realtors.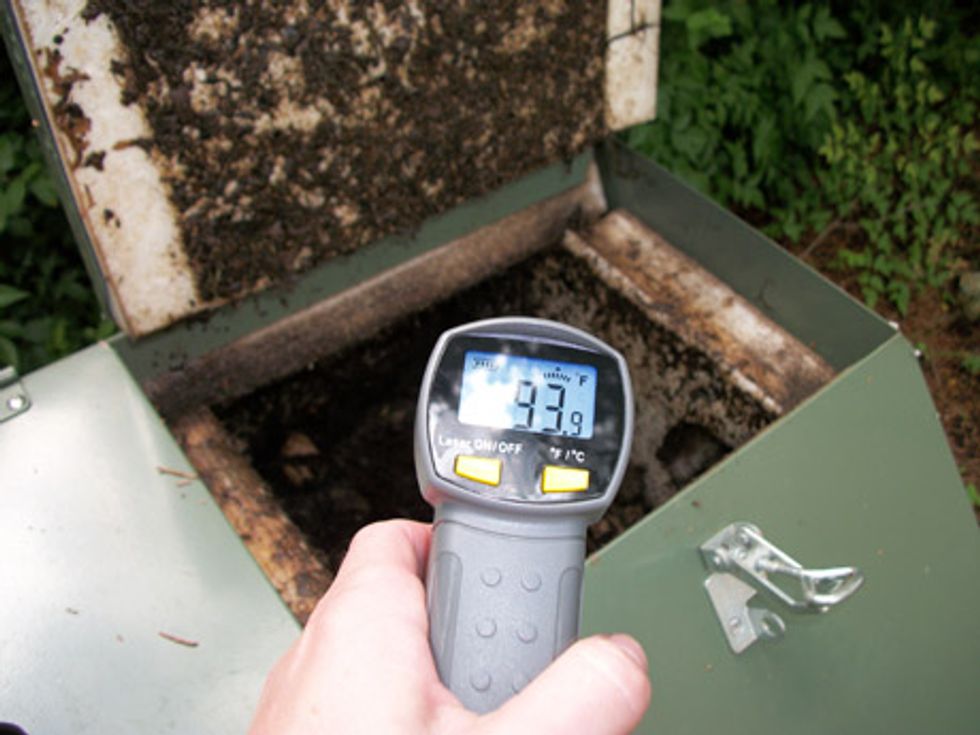 The
National Association of Realtors
wants you to know that ovens are optional, as long as you have a compost pile and plenty of patience.
Steaming compost piles are nature's crock pots; they slow-cook food with heat generated by decomposing organic matter. Once a compost pile gets cooking, temperatures can reach 150 to 180 degrees F, hot enough to cook a roast to medium rare.

---

\n
Their handy slideshow notes that "double-wrapping is the key" and that hard-boiling an egg takes just 22 hours if you can find a 195-degree spot in your compost pile. The larger your mound of decaying matter, the grander your culinary ambition can be: Apparently, some home-schooled kids from Boston used a local arboretum's 20-foot pile to bake a perfect molten chocolate cake.
[youtube]http://www.youtube.com/watch?v=JHRvwNJRNag
For those of you who are still squeamish, there is also the example of Jean Pain (above), a French compost-ophile who "piped enough methane gas from his backyard compost pile to heat his home in Provence, France, cook his food, and run his car."
Have any of you tried this? Would you be willing to? I'm intrigued!
Image: Compost thermometer, via Greening Austin Daily; story via Treehugger.