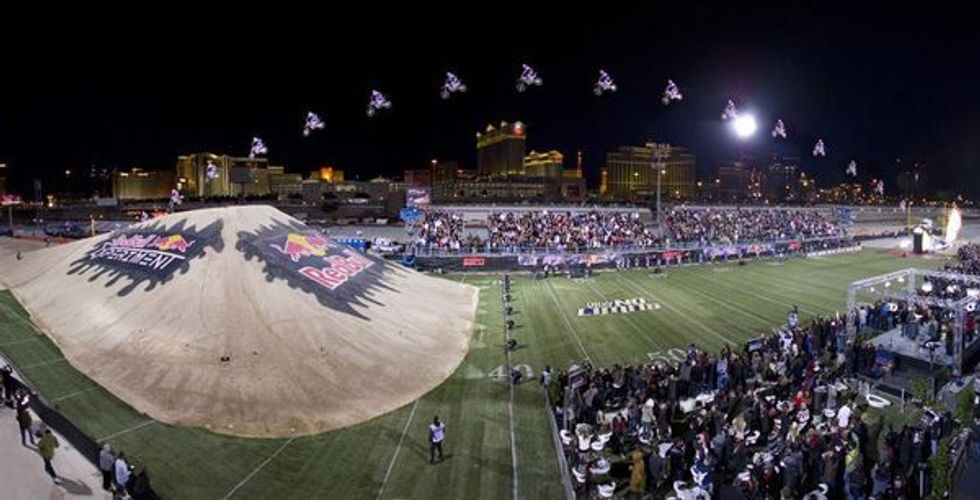 Welcome to 2008. We're glad to be back.
---
We're not sure about the usefulness of New Year's resolutions. It's all well and good to start the year off with ambitious goals but people often overshoot and end up with the new year's first disappointment. This fascinating piece tells you how best to stop smoking from the perspective of sports psychology, but its insights can be applied to almost any goal you have for 2008.
We're off to read up on the Iowa caucuses.