Articles
Help Students Fold One Million Origami Cranes and Raise $1 Million for Japan
Here's how to help a grassroots student effort to fold one million paper cranes and raise $1,000,000 for Japanese relief efforts.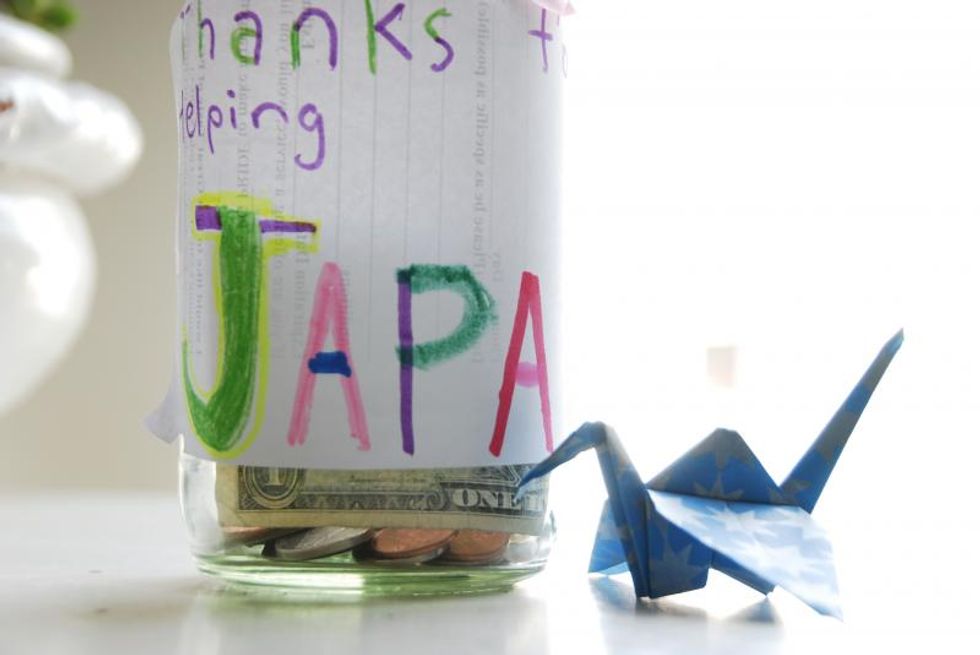 An ancient Japanese legend promises that the wishes of anyone who folds a thousand origami cranes will come true. Now a grassroots fundraising effort,
One Million Cranes
, initiated by Pacific Grove Elementary school in Northern California, hopes to enlist 1,000 other schools across the nation in folding 1,000 cranes each. They're hoping the public will donate $1 for each crane, thus raising $1 million for Japan.
Parent Stacy Jacobs says that after taking in the news from Japan after the earthquake and tsunami disaster, she
---
"decided on March 14 that I no longer wanted to be just a passive observer. Our three children were watching and waiting, too, and I was struggling to help them understand the unbelievable tragedy we were seeing and hearing about. We all understood one thing very clearly, however: the people of Japan needed help."

\n
So far, Pacific Grove has raised $300 and 10 schools across the country—as far away as Tennessee, Georgia and Pennsylvania—have joined the effort. Two local Pacific Grove businesses have also signed up to help. If you'd like to get involved with the effort, you can register your school here.
photo via One Million Cranes