Articles
Students Re-Design Schools
Cool letterpress notebooks sold to support school design and innovation.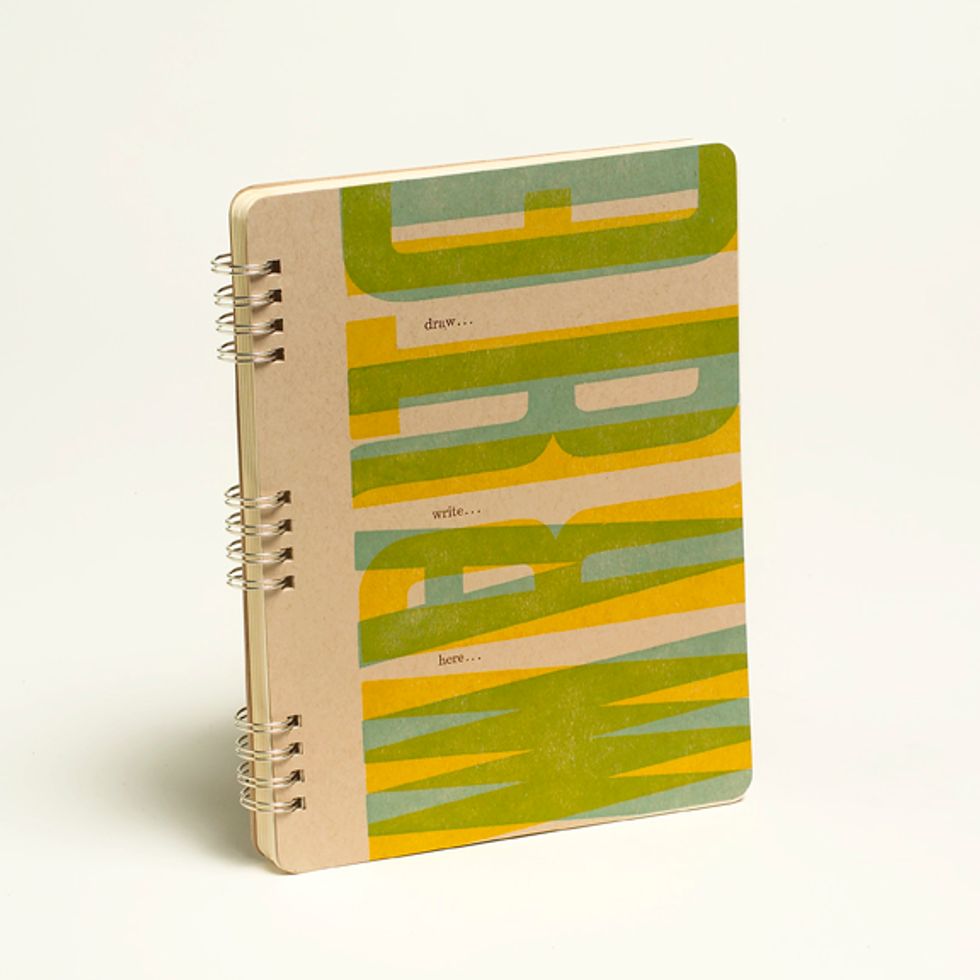 Schools are in trouble and need fixing. You'll find little argument there (and little consensus on solutions). But rarely does anyone think to consult those most effected by these seemingly insurmountable problems: the students. That's what inspired School: by Design, a youth mentoring initiative created by Design Ignites Change and Designers Accord.
---
It gives high school students—in collaboration with their design mentors—in underserved communities, a real-world experience using design thinking to communicate their ideas, exhibit their potential and take action. At the end of this year, the winning students will receive $10,000 to implement their idea at their own school.
There's an easy—and aesthetically pleasing—way for you to get involved in supporting this innovative initiative. Mohawk Paper recently invited 25 leading letterpress printers to create 50 unique notebooks which are now being sold at the Felt & Wire shop. 100 percent of the proceeds will go to support School: By Design. So add a little altruism and inspiration to your note-taking and buy one of these functional works of art.