Articles
In the Classroom, Students Use Design to Solve Real-World Problems
Through the Design Ignites Change challenge, students are tackling complex issues including immigration reform, childhood obesity, and homelessness.
Most students have little awareness of design as its inclusion in school curricula is all too rare. To remedy that, Worldstudio and Adobe partnered to created Design Ignites Change, a program that encourages high school and college students to use design thinking and innovation to develop projects benefiting their own communities. In just two years of existence, the program has worked with more than 1,500 students (and counting) to explore everyday challenges from tolerance to traffic.
This week, Design Ignites Change announced the winners of its 2010 Implementation Awards. Recipients tackled a breadth of complex issues including immigration reform, childhood obesity, empowering the homeless, and the obstacles faced by those afflicted with autism.
---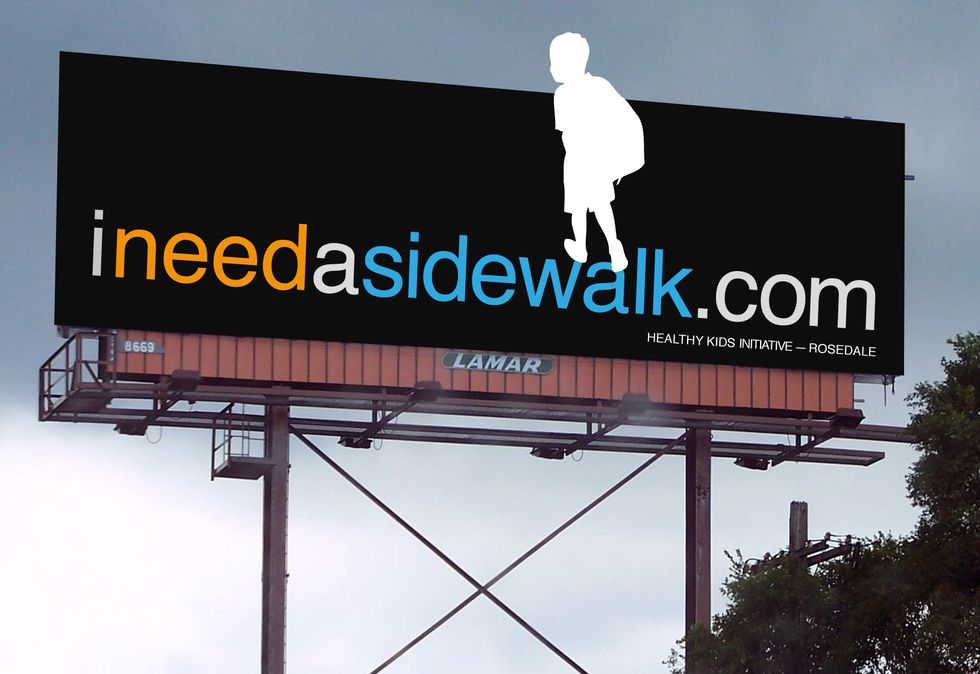 After the diverse yet underserved Kansas City community of Rosedale identified childhood obesity as one of its most pressing issues, three students from the Kansas City Art Institute addressed the problem by targeting a high-traffic intersection next to a beautiful park that currently has no sidewalk.
I Need a Sidewalk
, their public media campaign featuring this bold graphic billboard, was funded by a $4,700 award. The design team, Amanda Laffoon, Tom Morse-Brown, and Tammy Shell, hopes the project will influence local government to create a more accessible and pedestrian-friendly space.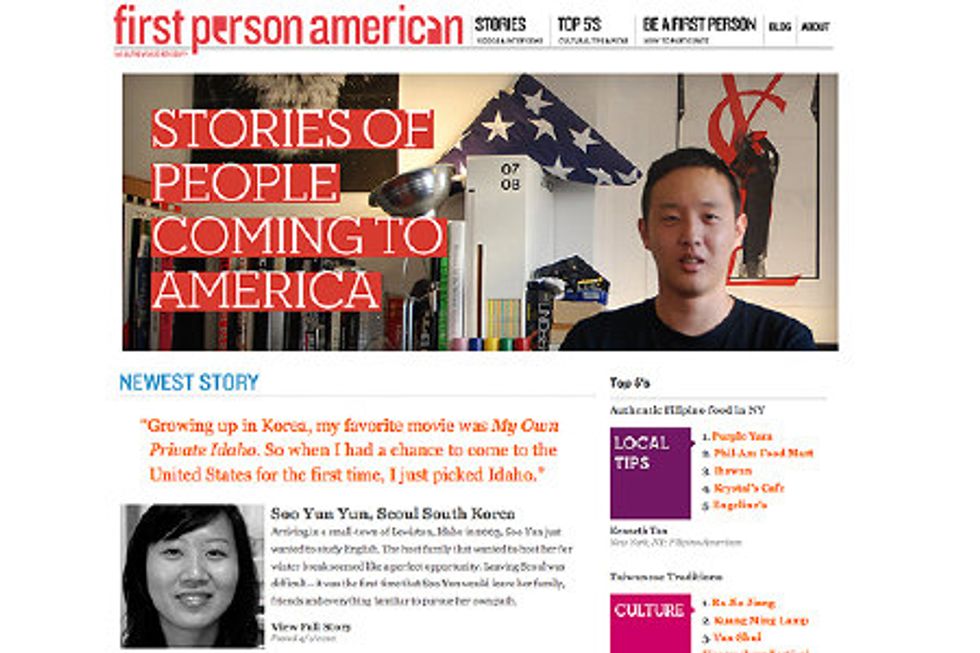 First Person American
, a project by School of Visual Arts graduate Irina Lee, aims to document the modern immigrant experience with an interactive website that allows people to share their personal stories. Lee's project, done in collaboration with The Peopling of America Center, part of the Statue of Liberty-Ellis Island Foundation, was awarded an $8,300 implementation award to complete the site.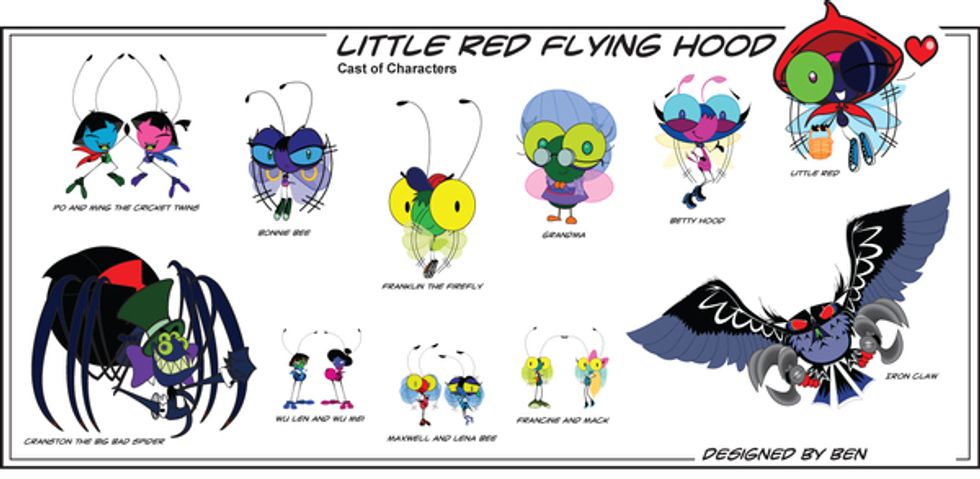 The $1,000 Idea Award goes to
Ben's Book: Little Red Flying Hood
. Ben, an autistic student studying design at Foothill High School in Henderson, Nevada, has founded a powerful creative outlet in animation.
Ben's Book
, aimed at elementary school children, tells his personal story of overcoming the challenges of autism.
Ruby Ku and Alex Pappas from the Austin Center for Design were awarded $500 for their Teach, Learn and Earnproject that imagines a platform to empower homeless people by earning income through teaching. The pair are currently prototyping their project and plan to implement it in Austin in the upcoming months. Bryan Jones, another student from Kansas City Art Institute, received a $500 Idea Award for Enlightening Individuals, a teaching aid to help fifth grade students understand and implement their individual learning styles: auditory, visual or kinesthetic.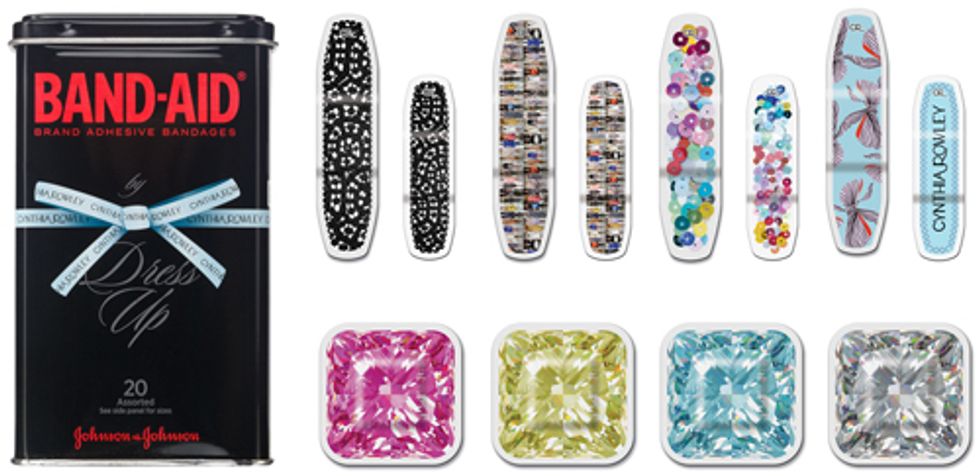 You can see more of the dynamic student projects, learn about student mentoring, and even buy limited edition
Cynthia Rowley-designed Bandaids
to help support the program, at the Design Ignites Change
website
.