Articles
How Do You Save a Dying Language? Crowdsource It
LiveAndTell's model of crowdsourcing Native American tongues could save indigenous languages from extinction.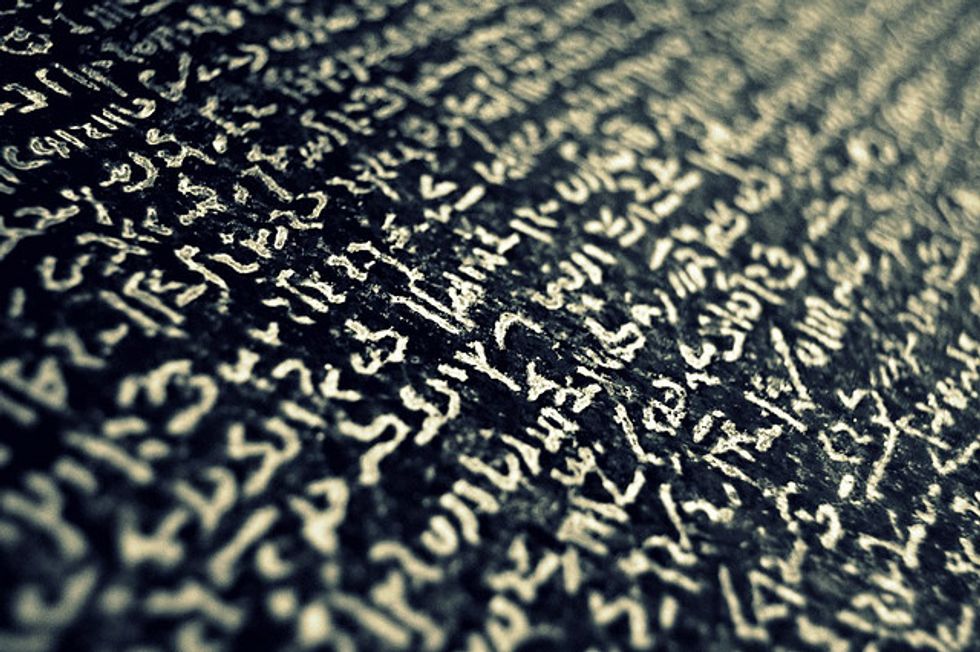 Websites have already tackled language education, but it's not that easy to learn Navajo or Lakota from places like Wikiversity or the Rosetta Project. A 32-year-old South Dakotan is looking to fill that gap. Biagio Arobba has launched LiveAndTell, a user-generated content site for documenting and learning rare languages. It can work for any language, but Arobba especially has his eye on preserving Native American tongues. The site and its accompanying Facebook page crowdsource endangered languages by speaking another that the next generation already knows: the language of the Internet.
---
It's free to become a user and contribute to LiveAndTell, and it's more a social network than a Wikipedia-like site. Users can post photos and "tag" them with audio recordings of the word or phrase in question. They can tag the photo with multiple audio files or any amount of text. And they can add an infinite number of languages.
Fast Company points out that out of 175 Native American languages still being spoken, only about 20 are taught to children. The rest "are classified as deteriorating or nearing extinction." But if this model works, it could potentially be extended to the more than 3,000 languages across the world that are projected to disappear in the next century. Granted, this method has holes; the more obscure the language is, the less likely the community will be in an area where Internet access is readily available. But it's certainly a major move toward keeping alive centuries of a culture's history, while using a medium of the present.