Articles
Idea: Heating a Pool with Cremated Bodies
A borough council in England is considering an idea some find creepy: Heating a pool with warmth from an adjacent crematorium.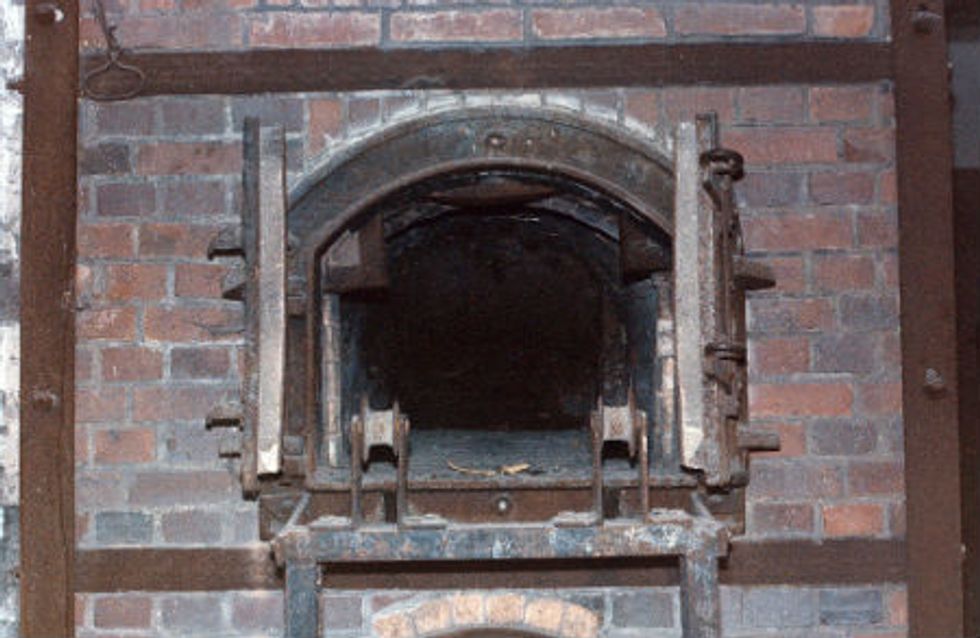 Nobody said saving the world is always a pretty job.
A borough council in England is proposing a plan to save money and energy by heating a public pool with warmth generated at a crematorium next door. Proponents on the Redditch council say the crematorium heat would be wasted otherwise, and diverting it to the pool could save the city $23,000 a year in energy costs.
---
Council leader Carole Gandy defended the plans, saying it would save money and energy. "I'd much rather use the energy rather than just see it going out of the chimney and heating the sky. It will make absolutely no difference to the people who are using the crematorium for services. It's only a proposal at the moment but personally I'm supportive of it because I think it will save the authority money and, in the long-term, save energy which is what we're all being told we should do."

\n
Some Redditch residents are calling the plan "strange and eerie," and the council will hold briefings with faith groups later this week to gauge the religious community's reaction. But as for now, it seems like a pretty ingenious idea to us. What better way to cap off a life well-lived than by literally keeping your neighbors warm?
photo (cc) via Flickr user spablab