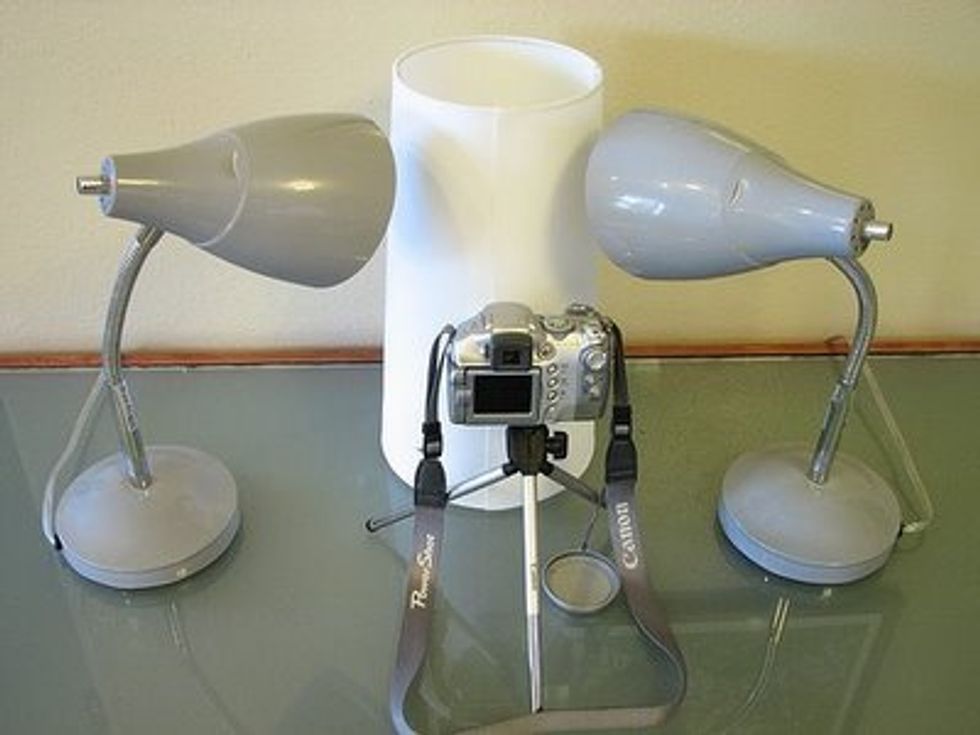 ---
It's the curse of the urban 20-something: everyone has the same damn side table; same lamp; same mirror. They're all from IKEA because they're pretty well designed and cheap enough.
You don't have to sit and take this homogenization. The
ikea hacker blog
is filled with ways to repurpose and reinvent all things IKEA.