Articles
In Rio, a Day Care Evolves Into a Sustainable Business
This sewing co-op and nursery supports its community with sustainable products.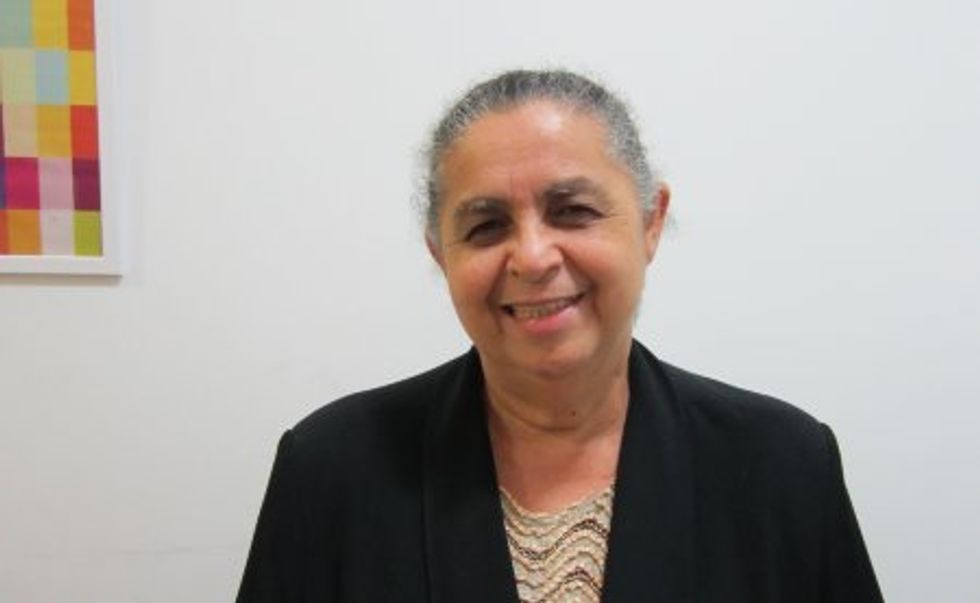 In the lowlands on the outskirts of Rio de Janeiro is a woman known as Mother Eunice e Rosangela. In 1997, Eunice and her husband began hosting a day care so that single mothers in the community could work without fearing for their children. But eventually, some mothers stopped coming back.
---
So Eunice started adopting. Today, in addition to Eunice's 32 adopted children, more than 50 children attend her day care. They are cared for by Eunice and her husband, along with six adults who help out in exchange for room and board.
At first, the nursery was supported by friends, churches, NGOs and the city government, but most of the funding dried up the following year. So Eunice got creative. She set up a sewing cooperative, Costura Unida, on the top floor of her home, employing some of the mothers from the community. Still, the financial burden was heavy, and the household struggled to make ends meet.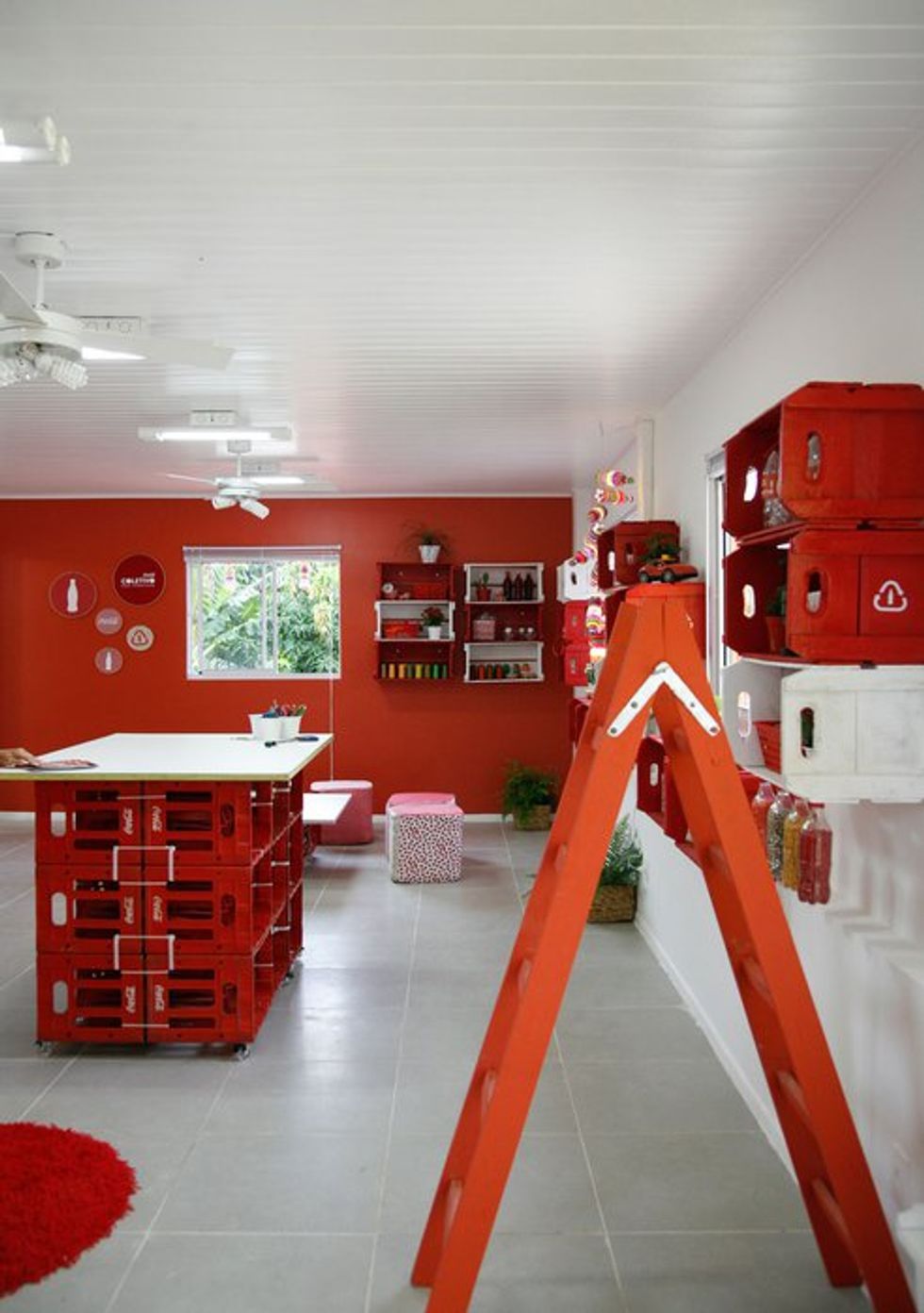 All that changed a few months ago. Her children were watching a Brazilian TV show called Caldeirão de Huck when they decided to write the network a letter asking for help. Last December, a crew showed up and explained that Eunice had been chosen for a segment called "Home Sweet Home"—a sort of Brazilian Extreme Home Makeover. The show then commissioned Rosenbaum, a Brazilian design studio specializing in sustainability, to redesign Eunice's home, preschool, and sewing shop using recycled materials. Today, Eunice's home is redesigned to incorporate PET bottles and plastic Coca-Cola crates—and a real roof made out of thick cardboard boxes.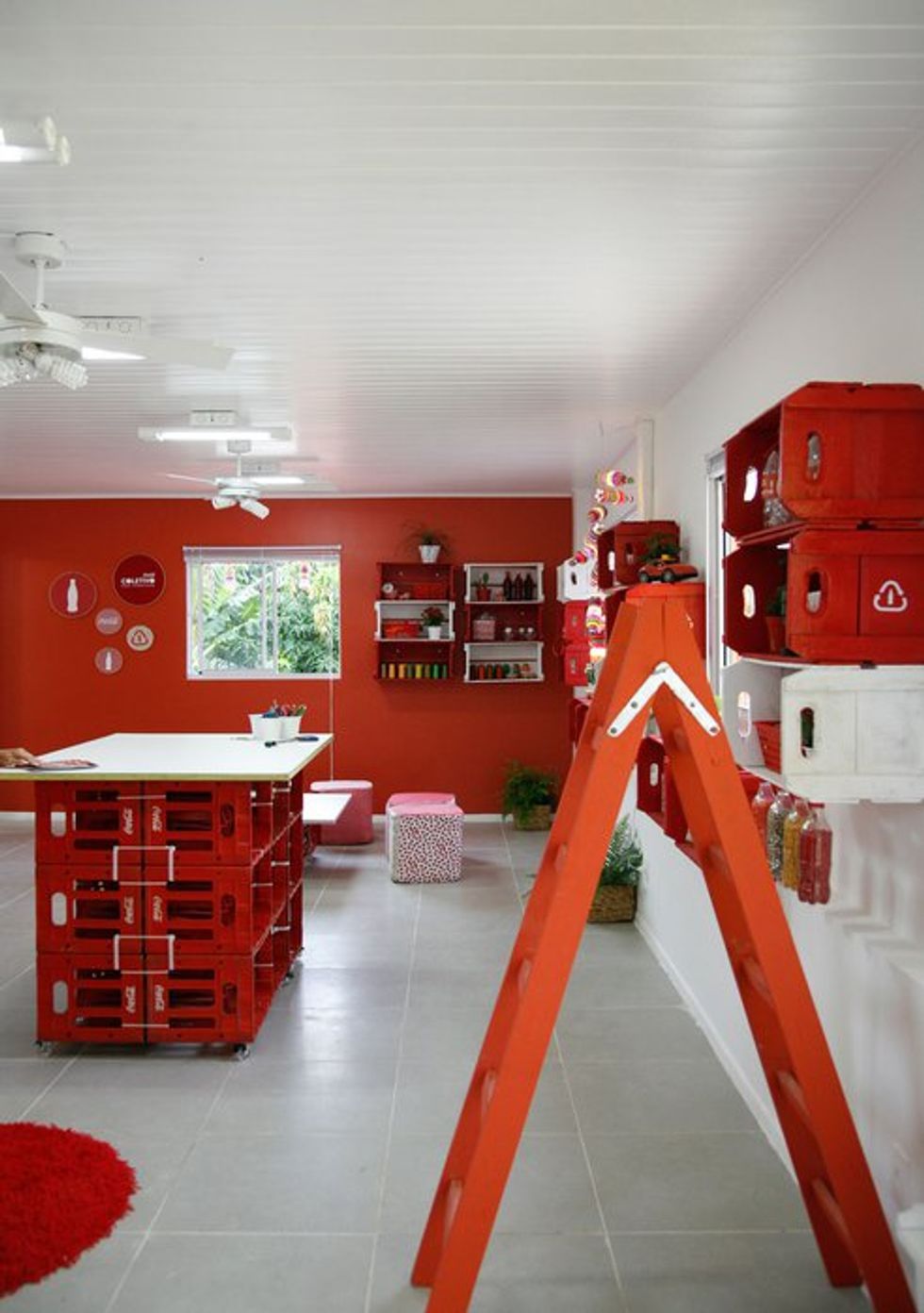 After the show aired, Eunice's popularity skyrocketed. Orders began flowing into the sewing co-op, and she started receiving donations from major companies as well as individuals to help care for the kids. A radio show even donated $17,000 so the sewing shop could afford materials for the increase in orders. And thanks to some entrepreneurial advice, the workers are training to work with recycled cloth, use plastic bags in creative ways, and package their goods in old plastic bottles.
But the best gift she has received, Eunice explains, is respect from the rest of her community—and beyond. Today, the community center even has its own website, where supporters around the world can follow the progress of its business, employees, and kids.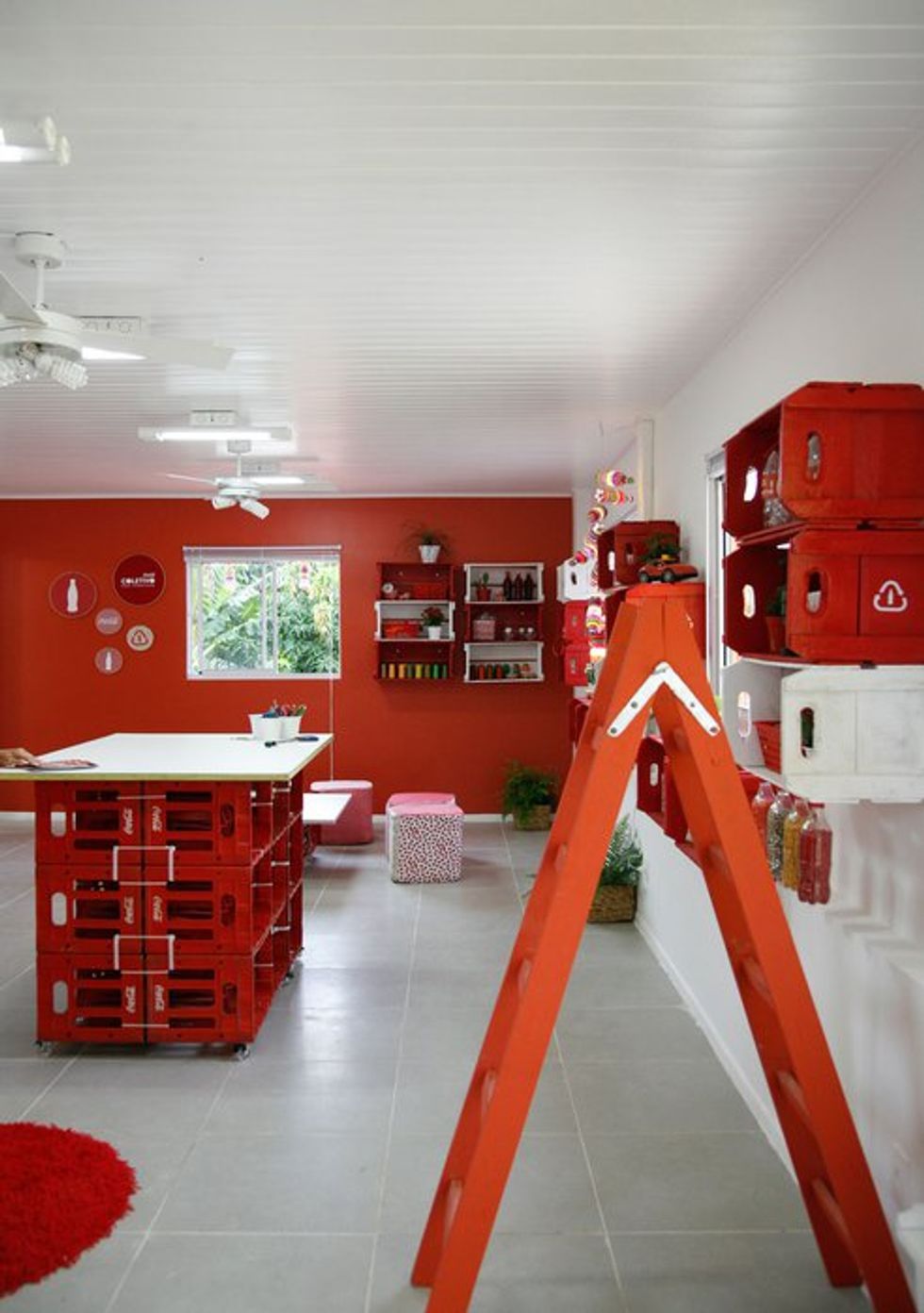 All photos © Rosenbaum, courtesy of Eunice e Rosangela