Articles
Ireland's Approach to Electric Cars Makes Sense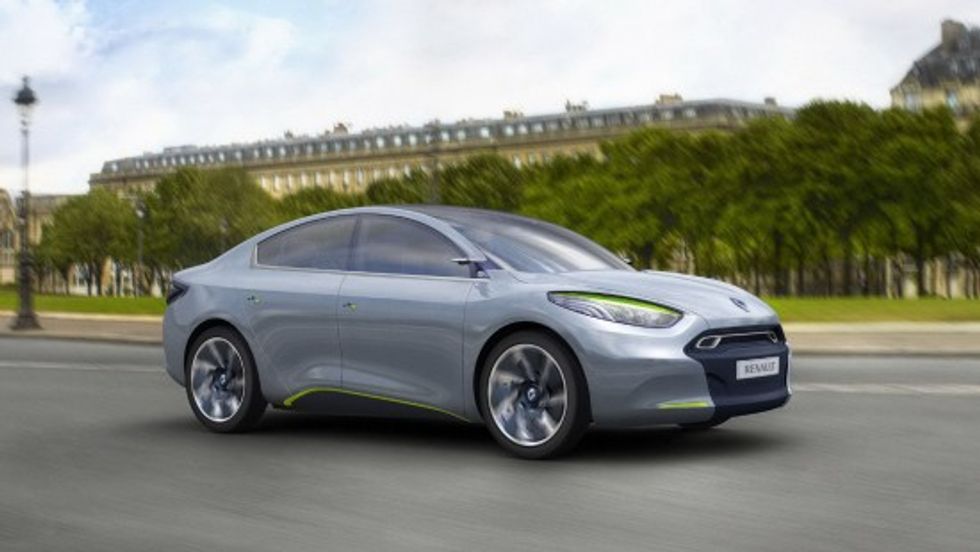 ---
Just a few days ago there were reports that Dublin's bike sharing program was
one of the most successful around
. Now there's an announcement that Ireland is committing to
a huge, comprehensive program to get people into electric cars
. The plan incorporates government incentives to get people in electric cars, a plan to create a huge charging infrastructure, and a deal with Nissan and Renault to supply the cars themselves.
If you're looking to buy an electric car, the Irish government will give you €5,000 (about $6,800) and waive the Vehicle Registration Tax. At the same time, the semi-state controlled utility, the Electricity Supply Board, will build 3,500 charging outlets by the end of 2011. Some already exist in Dublin and others are planned for Cork, Galway, Waterford, and Limerick. Nissan will bring the Leaf to Ireland by 2011 and two Renault models, the Kangoo ZE and the Fluence ZE, will also be introduced.
The hope is to have 2,000 electric cars in use by 2011 and to have EVs account for 10 percent of all Ireland's vehicles by 2020.
This is really smart. There's a chicken-and-egg problem with electric vehicles. It's hard to commit to the charging infrastructure when people aren't driving the cars, but it's hard to sell the cars if they aren't convenient to charge. By ensuring that there will be affordable electric cars and an infrastructure at the same time, this allows for a much smoother transition to cleaner transportation.