Articles
Diane Sawyer anchors a new ABC's series on Global Health that airs Friday, December 17th.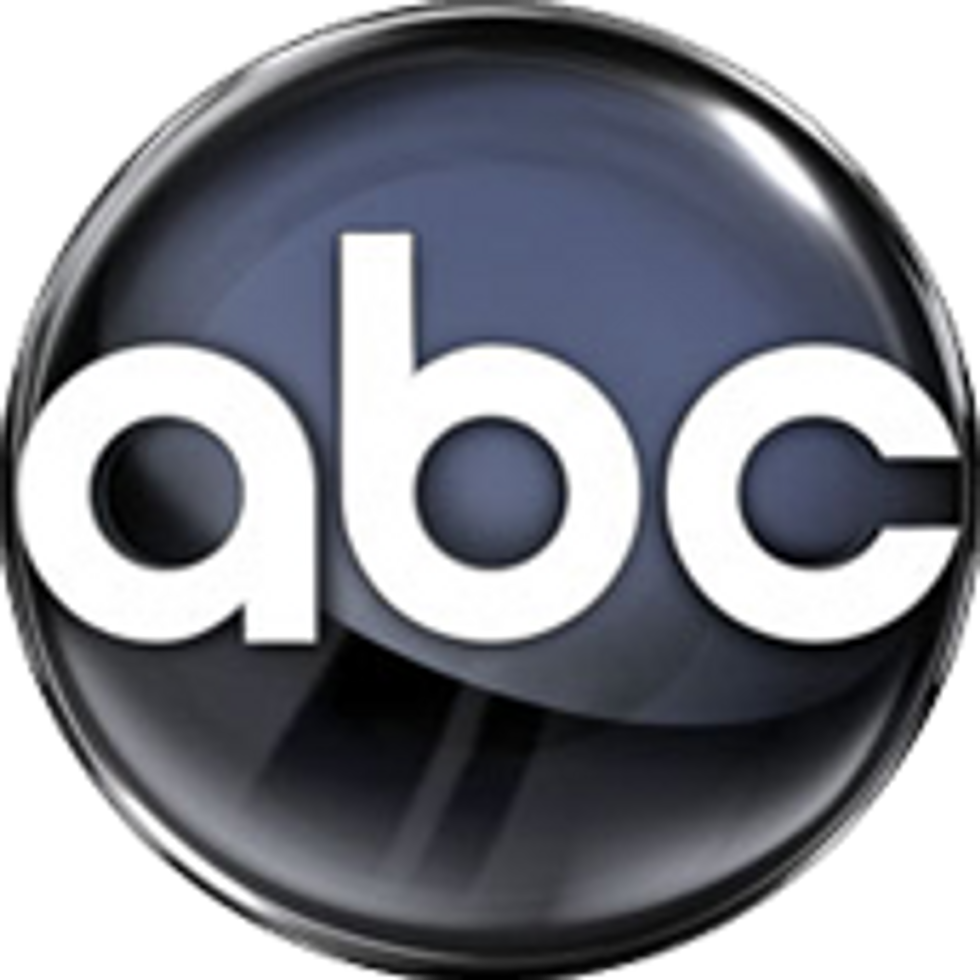 Global health is becoming seriously trendy. Last week,
Jumo
, the website to connect those who want to save the world launched. This week
Zuckerberg
announced his plan to give away his wealth. And next week
ABC news will launch their year-long global health
series called
Be the Change: Save a Life,
anchored by Diane Sawyer.
The series puts global health issues into the realm of the Just Like Us column in Us Weekly. Now audiences, too, can be just like the philanthropists.
---
So what's the show about?
From pregnant mothers to newborn, children and adults, the day of programming will examine six of the world's top health problems, and share simple and practical ways the audience can make an immediate difference.

\n
A website (currently offline) launching alongside the show is intended to be a clearing house for global health information. Who knows if Zuckerberg or ABC are doing this for publicity, but if it brings more attention, money and innovation to solving global health issues, that's a good thing.
Be the Change: Save a Life debuts on a special edition of 20/20 at 10 p.m. ET on Friday, December 17th.