Articles
LOOK: A Tiny, Tech Savvy Texas Town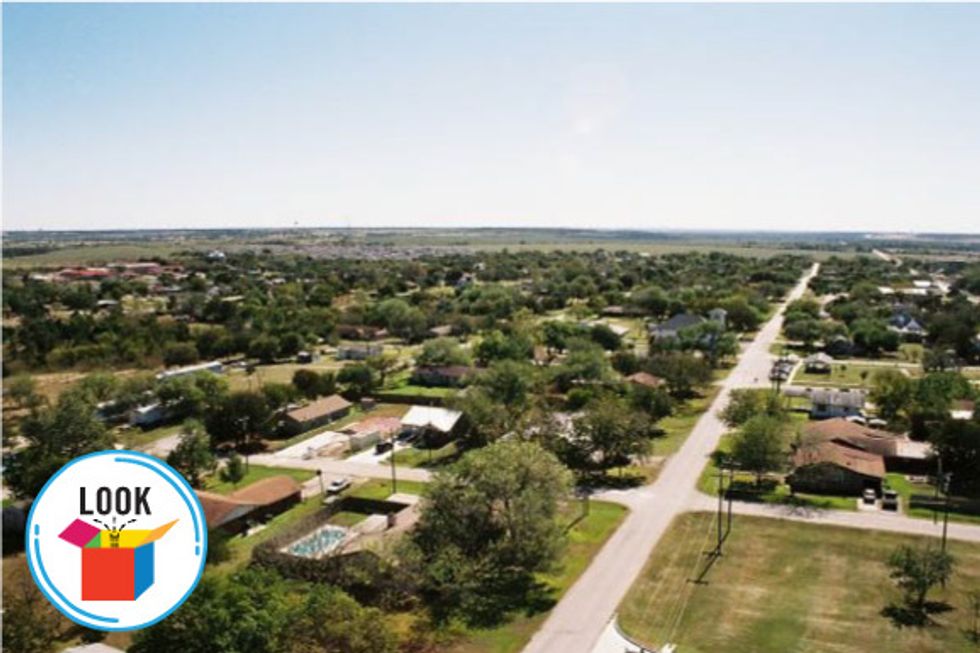 Manor Texas, population 6,500, is probably not the first place that comes to mind when discussing the future of augmented reality or open source collaboration. But it should be. Manor Labs, the city's open research and development platform, may be the most comprehensive effort by a government (however small) to leverage technology to engage its citizens.
---
And even if the entire city could fit in a single neighborhood of nearby Austin, the Manor's efforts are revelatory about what democracy can and will look like in the 21st century. "If a little community in Texas can do this there's no reason why your city can't," says Manor's Chief Technology Officer Dustin Haisler. The future of American cities—or at least smart ones—may have arrived.
Manor (pronounced MAY-ner) has a scrappy staff of 35. This is no group of former Google engineers or even engineers, actually. Their Chief Information Officer has a background in banking, not tech. So what led the modern Mayberry to adopt such unorthodox governing practices? "It was about survival," says Haisler. "We were looking for ways to maintain our documents and we didn't want to add any debt."
Necessity is the mother of invention, and certainly that was the case for Manor. Strapped for cash and lacking the budget for the kinds of systems other cities might use, Haisler began researching possible solutions and came across the QR code, "a funky bar code system from Japan" that allows lots of different kinds of data to be stored and accessed through a simple scan.
After some early successes, the city began experimenting with QR in other applications including as a tool for citizens to learn more about historical markers around town. Local residents are able to scan a QR code of a building and instantly see images of its construction from the 19th century or read about the fire that almost destroyed it in the 20th. "We are all beta testers, so to speak," quips Haisler.
For Manor, innovation is no conference circuit buzzword, it's a very real economic proposition. Haisler's IT budget last year, just over $100,000, would pay for one, maybe two city employee salaries. But Manor thinks of all its citizens as collaborators in making the city better. It uses the Manor Labs platform to call on them to help solve the city's problems and reward them with "inno bucks," a reward system that allows points to be redeemed for tangible prizes. The result? 6,500 potential human resources working to improve the city, for free.
Residents have proposed scads of ideas to improve Manor- from text messaging bans, to land trusts. "We believe that the crowd, that our citizens, are wise," says Haisler. "You just have to give them some direction and say here's what our needs are."
Educational institutions are taking note of Manor as an important case study. The city partnered with Stanford University's Persuasive Technology Lab, and starting this fall, Manor will be the first non-educational institution to host classes through the OpenCourseWare Consortium. "The goal is to allow other cities and citizens to see that there are all these powerful tools," says Haisler. "But [governments] have to have an atmosphere that says it's ok to experiment."
This post originally appeared on www.refresheverything.com, as part of GOOD's collaboration with the Pepsi Refresh Project, a catalyst for world-changing ideas. Find out more about the Refresh campaign, or submit your own idea today.